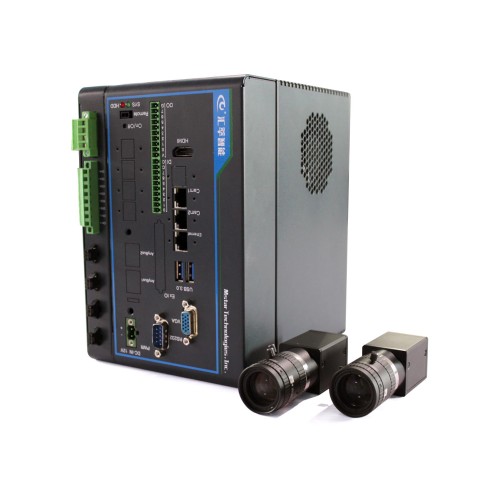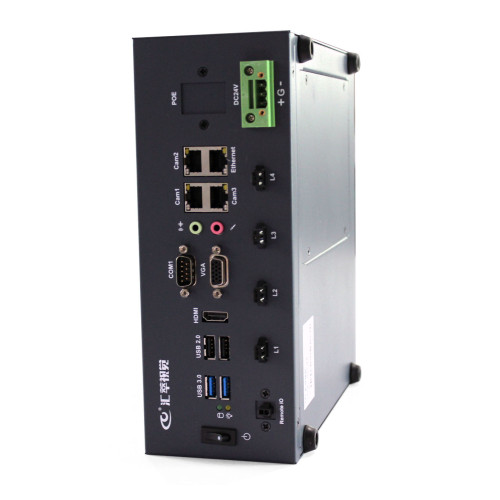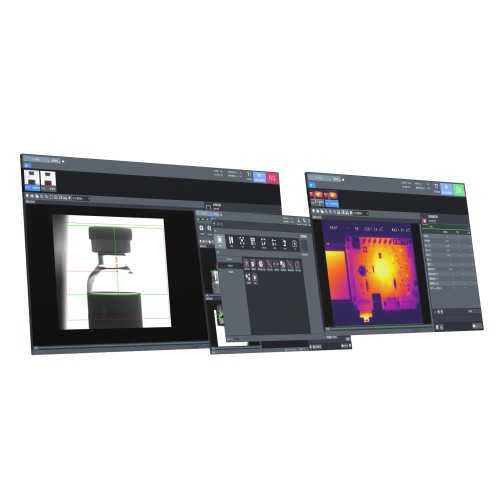 HCVision System | Comprehensive Intelligent High-speed Machine Vision System
Item specifics
Function 1

Detection
Function 2

Measuement
Function 3

Recognition
Function 4

Location
Function 5

Vision-guided Robotic System
Built-in Software

HCvision Quick
Vision Tools

100+
Vision Algorithms

2000+
Description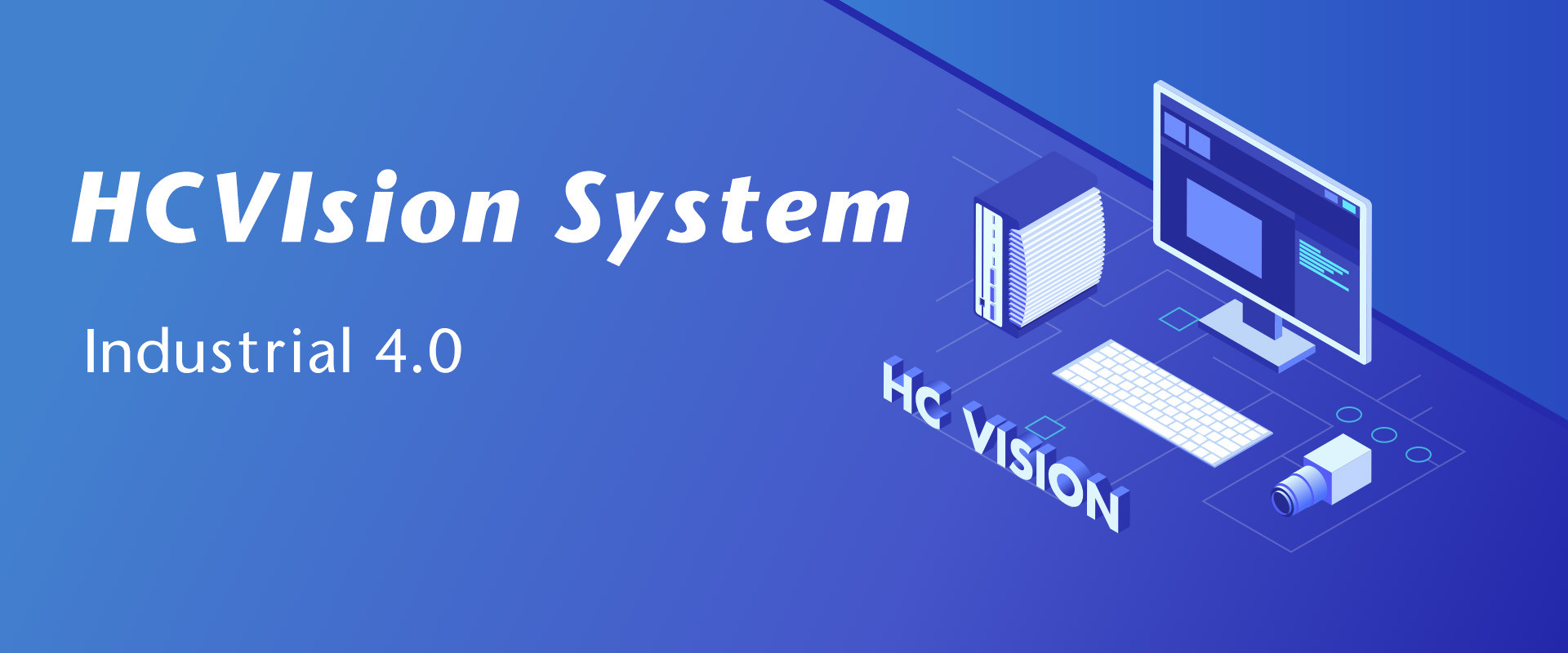 HCvision System is an innovative, comprehensive high-speed vision system which is developed by mStar Technologies,Inc. independtly. The built-in machine vision software-HCvisionQuick mainly has four parts of functions, including detection, measurement, recognition, and location. HCvision System uses high performance cameras to solve inspection applications across all manufacturing industries. HCvision system incorporates cameras and lighting to stably image parts in-line to improve efficiency and ensure quality. Industries served include automotive, electronics, medical, food and packaging, and any process that requires inspection on high-volume parts. Common applications include defect detection and surface inspection, presence of parts and features, assembly verification, vision guided robotics, measurement, and code reading.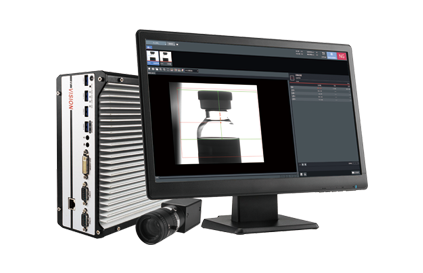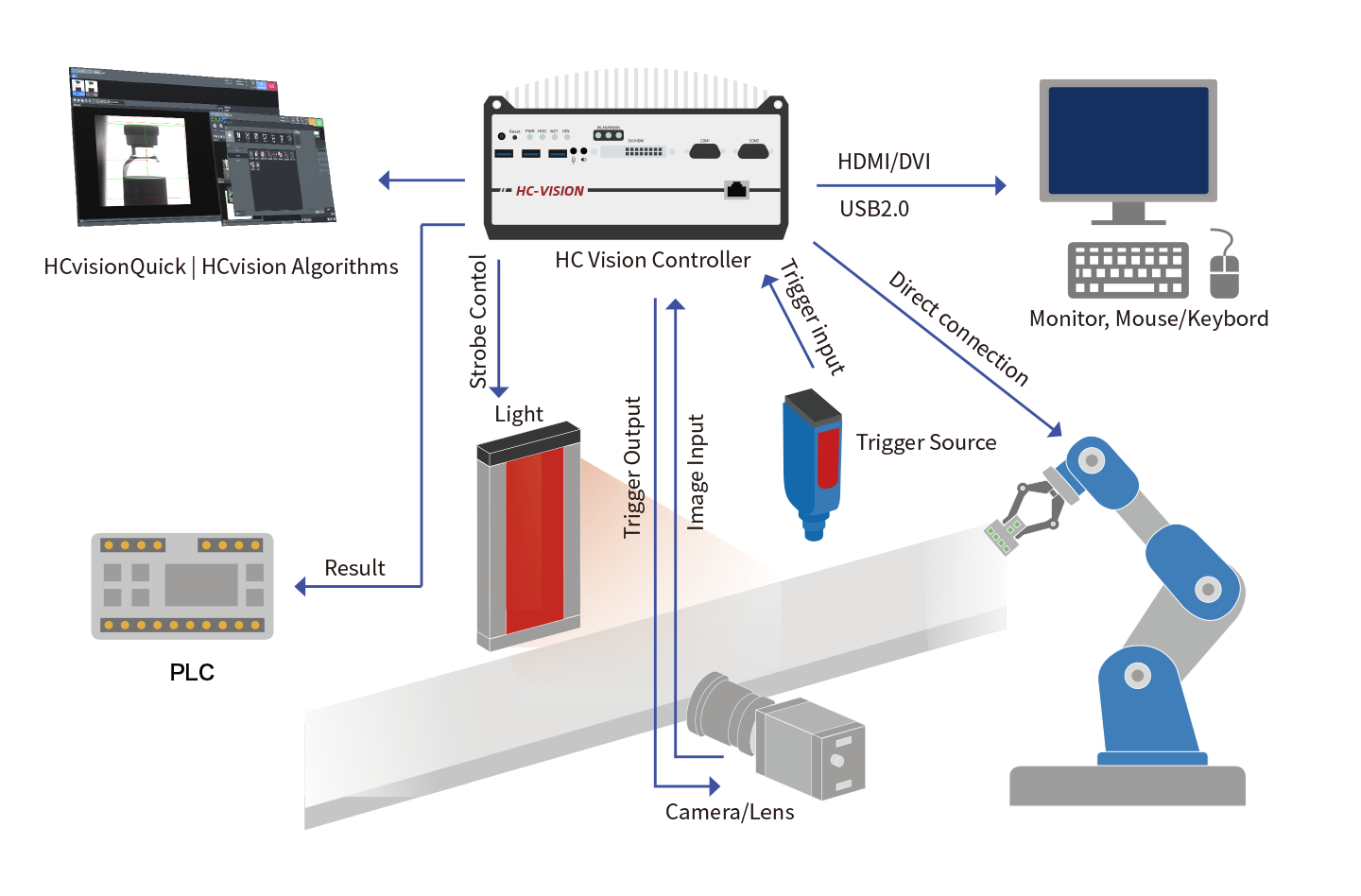 Built-in Software | HCvision Quick
The built-in comprehensive high-speed machine vision software(HCvisionQuick) has different versions according to the different functions. There are four module version(detection/measurement/recognition/location), robotic version, general version and flagship version. The user can select a right version according to their needs. The chart below shows the functions of different version.
Functions

Versions

Detection

Measuement

Recognition

Location

Robotic

General

Flagship

3D

Presence detection

√

√

√

√

Defects detection

√

√

√

√

Printing detection

√

√

√

√

Quantity detection

√

√

√

√

Intelligent Learning

√

√

√

Detect spot

√

√

√

√

Detect circle

√

√

√

√

√

Detect line

√

√

√

√

√

Angle mesurement

√

√

√

√

√

Center point

√

√

√

√

√

Detect length

√

√

√

√

Detect width

Locate position

√

√

√

√

Locate graphics

√

√

√

Locate profile

√

√

√

Recognition

√

√

√

√

Guide robotics

√

√

√

√

Line scan camera

√

√

√

3D detect

√

√

3D dispensing guide

√

√

3D grab

√
APPEARANCE/DEFECT DETECTION
The detection tools detect defects, flaws and other contamination by comparing them to the surrounding area. In addition to excellent detection ability, the tool also features a function to only identify defects that you want to detect, by size, intensity, shape, color, and count.


ALIGNMENT/DIMENSION MEASUREMENT
In most cases, dimension/geometric measurement for image processing requires multiple tools and complicated calculation processing. In HCvision Quick, measurements & dimensions tools can be performed with an easy point-and-click method. Points, lines, and circle information from other tools can also be
referenced making it much easier to develop programs with multiple dimensions requiring inspection.
OCR, 1D/2D CODE READING
Read printed characters and 1D/2D codes on products.
Simply select the area for inspection and with a press of a button, the image processing settings will automatically be tuned for the best results. Any user can set the tool up.


GRAPHICS/PROFILE LOCATION
The locations tools have high robustness, which Allows accurate searching even if the capture conditions change from the original registered image, such as chips, flaws, and contrast changes. The tools also offer very accurate search performance as a position adjustment reference for other inspection tools.
Vision-guided Robotic System
Realize a direct communication with a variety of robots to easily build a vision-guided robotic system.
Vision-guided robotic system is widely used to promote industrial automation and improve efficiency.HCvision system communicates directly with a variety of robots, synchronizes the coordinate systems of the vision system and robot, and provides stable vision-guided robotic operation.
Supports a wide range of robot manufacturers
Easily establish direct communication between the robot and HCvisionQuick by simply selecting the robot manufacturer. The supported robot manafactures are Fanuc, KUKA, ABB, YASKAWA, STUBLI, KAWASAKI, YAMAHA, EPSON, NACHI and etc..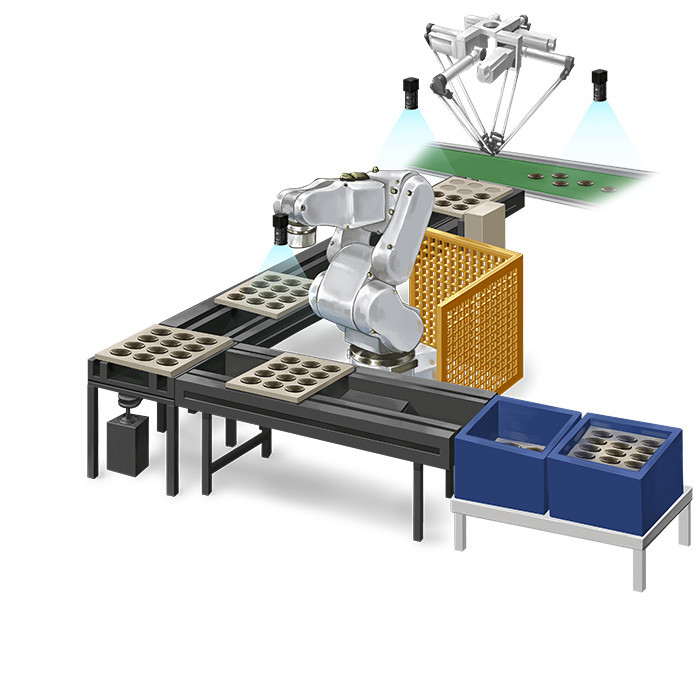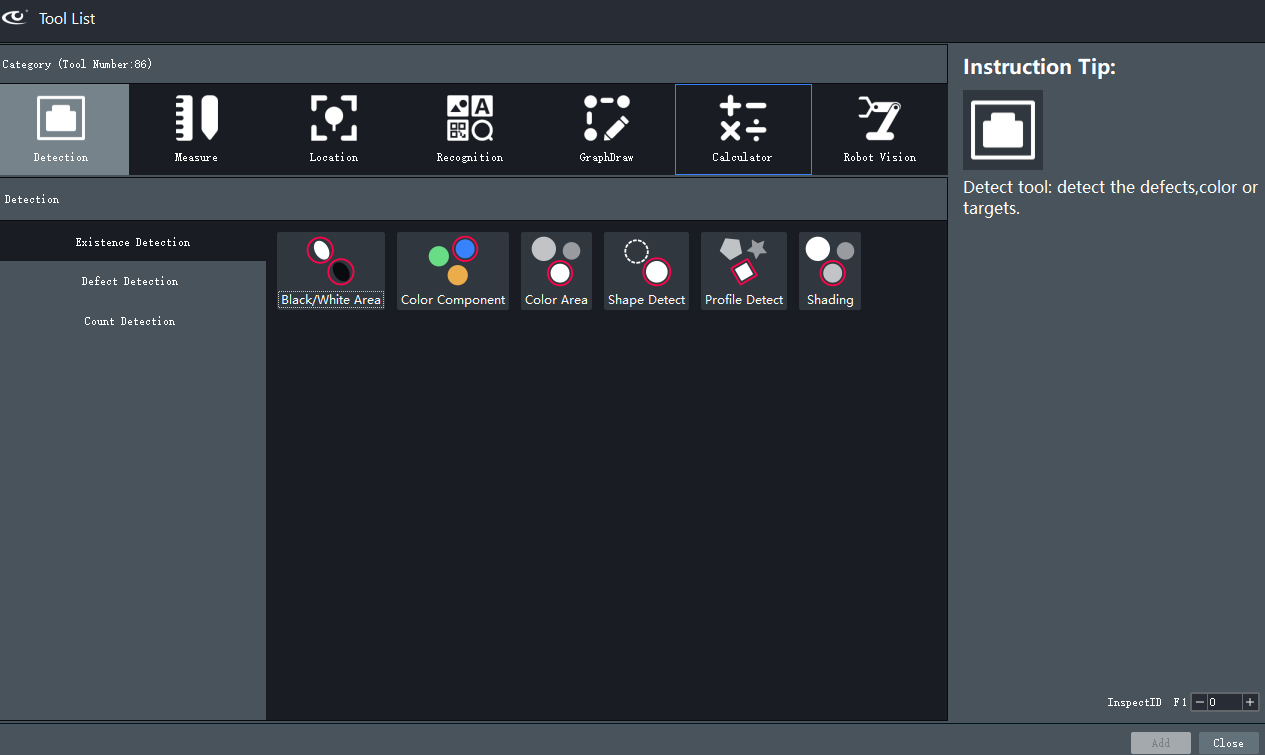 Excellent locations tools
High Speed: Reach the leading level compared with competing products
High accuracy: Reach subpixel level
High robustness: Anti-interference, anti-noise, anti-occlusion, support rotation, scaling, affine transformation, etc
Content
Auto -calibration function
Calibration is the most difficult aspect of constructing and running a system linking a robot and vision system. The auto-calibration function provides highly accurate and effortless calibration. The result is reliable and stable calibration without the subjectivity of a manual process.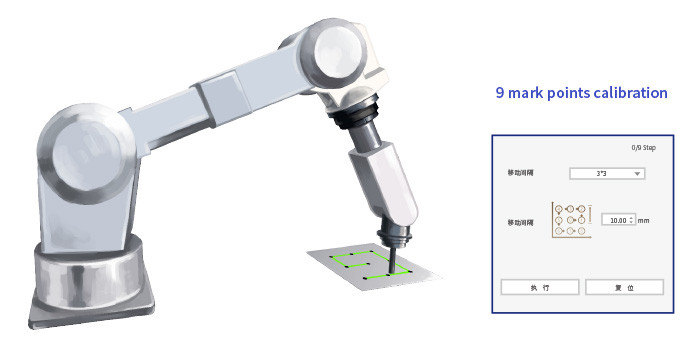 COMMUNICATION AND CONTROL
A wide variety of communication methods are available to satisfy communication control needs, including logging of images and data, PLC control of the vision system through commands, and various display and monitor functions are available to improve operation and security. Various monitor functions useful at startup and other times are also available to improve operability and security.
PLC LINK

PLCs made by several manufacturers can be linked via RS-232C/Ethernet.




SUPPORTED PLC MANUFACTURERS:

Omron SYSMAC series, Mitsubishi Electric FX series and Q/L series, Panasonic FP series,Inovance H1U/2U series

FTP OUTPUT FUNCTION

Supports image/measured value output to an FTP server.

IO TERMINAL

Support DI control capturing, DO output detection

MODBUS

Through MODBUS RTU、MODBUS TCP communication to achieve read and write PLC operation.

MONITOR FUNCTION

Allow the user to check the communication status which can help troubleshoot.

EtherNet/IP™- and PROFINET

Note: Only AQL series is compatible with EtherNet/IP™- and PROFINET

NON-PROTOCOL COMMUNICATION

Communicate with PLC through RS-232C or Ethernet.
HCvisionSystem can be widely used in various industries of industrial automation, including semiconductors, electronic components, packaging, home appliances, automobiles, machine tools, automation equipment and so on.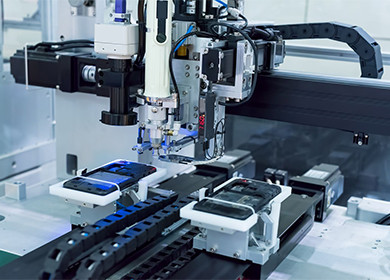 Electronics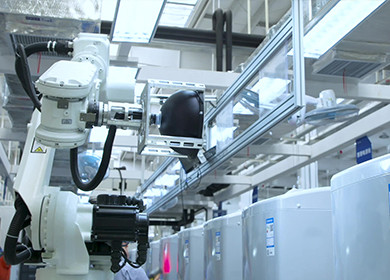 Home Appliances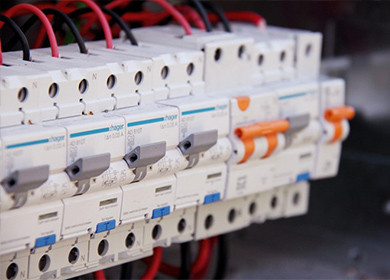 Electrical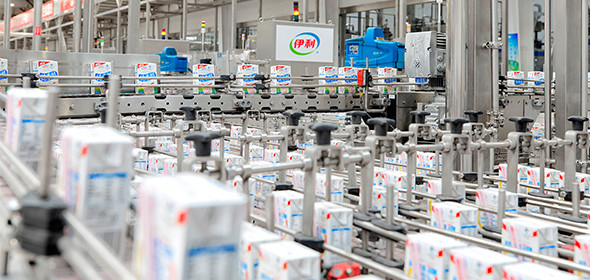 Automobile Manufacturing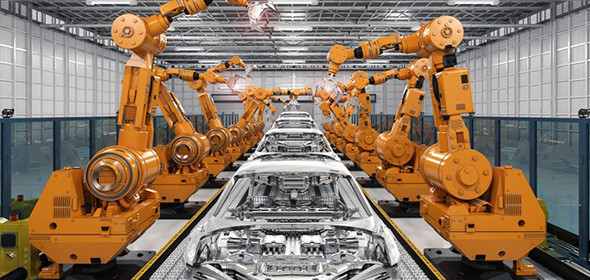 Packaging
WIDE SELECTION OF CAMERAS
The quality of an industrial camera defines the stability and reliability of a vision system. Mstar selects high quality cameras in order to provide a complete product bundle to customers.
The technology of industrial cameras has greatly improved in recent years and having access to a reliable and robust high resolution camera with good quality/price ratio is very easy nowadays. With such a vast selection available on the market, choosing the right camera for an application becomes a critical decision while designing and building a vision system.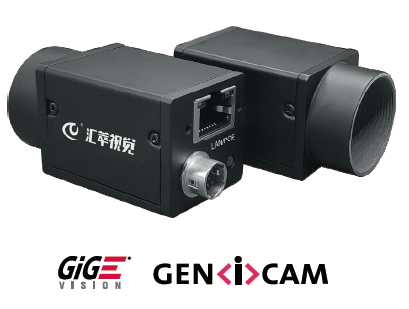 The lineup includes multiple controller types available according to the number and types of cameras to be connected, capacity, and application.
HC-SYS100

HC-SYS200

HC-SYS300

Model

HC-SYS110III-23S

HC-SYS220IV-12

HC-SYS220IV-12P

HC-SYS332VIII-12S

Supported Software Version

Location/Measurement/Detection/Recognition/Robotic/General Version

Location/Measurement/Detection/Recognition/Robotic/General/Flagship Version

Location/Measurement/Detection/Recognition/Robotic/General/Flagship Version

CPU

i5

i7

i7

Max. no. of connectable cameras

3 pcs

4 pcs

8 pcs

Supported cameras

0.3 to 2MP

✔

✔

✔

3.2 MP

✔

✔

✔

5.0 MP

<=2

✔

✔

10 MP

<=2

✔

✔

29 MP

1

1

<=2

2K/4K/8K Line Scan

1

✘

<=4

3D Camera

✘

✘

<=8

IR-CAM

✘

✔

<=8
HC-AQL

Model

HC-AQL6201S

HC-AQL6411P

HC-AQL6821P

Supported Software Version

Location/Measurement/Detection/Recognition/Robotic/General/Flagship Version

CPU

Intel Core i3 6100T

Intel Core i5 6500T

Intel Core i7 6700T

Max. no. of connectable cameras

2

4

8

Supported cameras

0.3 to 2MP

✔

✔

✔

3.2 MP

✔

✔

✔

5.0 MP

✔

✔

✔

10 MP

<=2

<=4

<=8

29 MP

1

<=2

<=2

2K/4K/8K Line Scan

1

<=2

<=4

3D Camera

✘

✘

✘

IR-CAM

✘

✘

✘