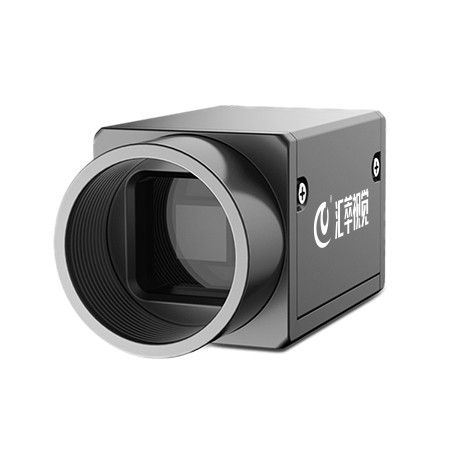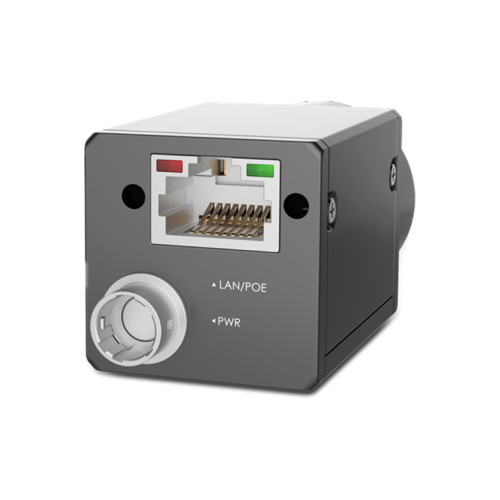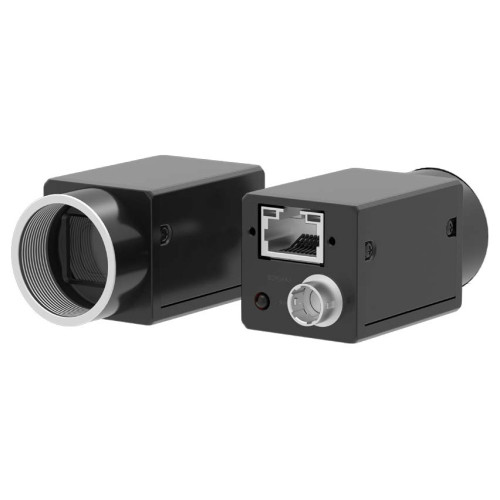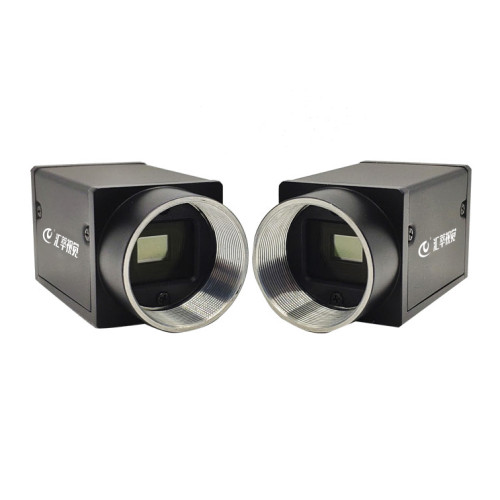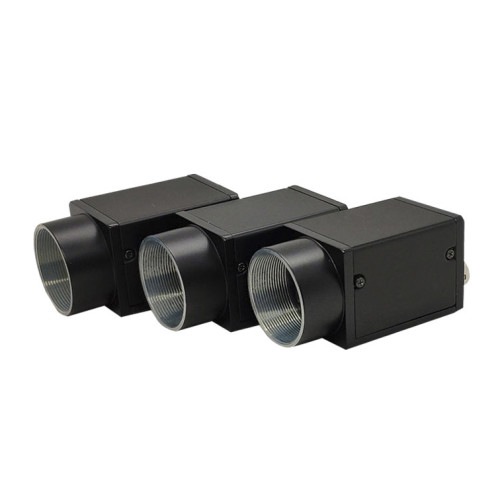 GigE Camera | HC-CE100-30GC 10 MP 1/2.3" Color CMOS GigE Area Scan Camera
Item specifics
Sensor type

COMS, rolling shutter
Sensor

MT9J003
Pixel size

1.67 µm × 1.67 µm
Sensor size

1/2.3
Resolution

3840 × 2748
Max. Frame Rate

7 fps
Mono/Color

Color
Data Interface

GigE
Lens mount

C-Mount
Dimension

29 mm × 29 mm × 42 mm
Compatibility

GigE Vision V1.2, GenICam
Description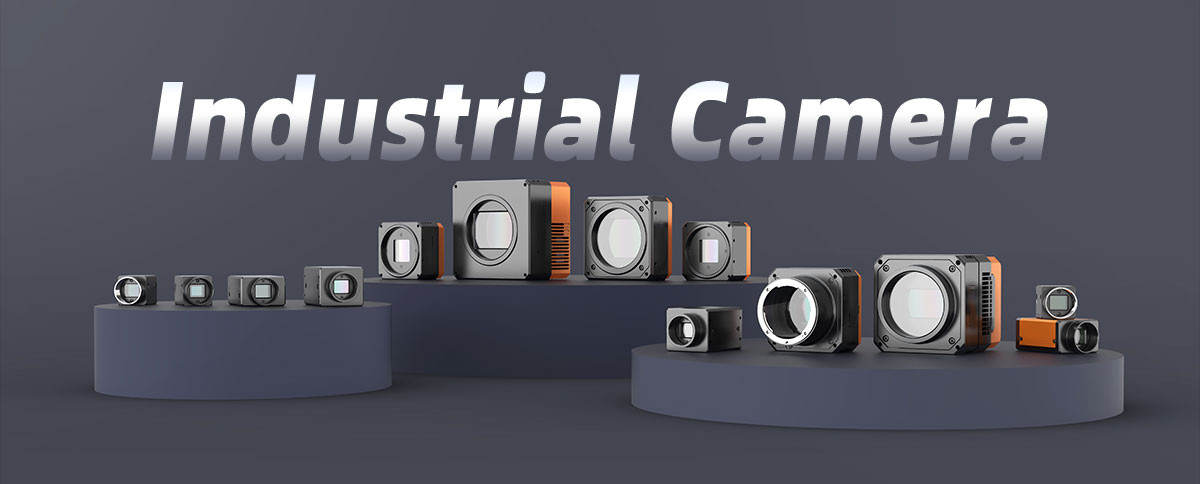 GigE Camera | HC-CE100-30GC 10 MP 1/2.3" Color CMOS GigE Area Scan Camera

HC-CE100-30GM/GC camera is a high quality device that can be used in a variety of applications, including electronic semiconductor fabrication, factory automation, quality inspection.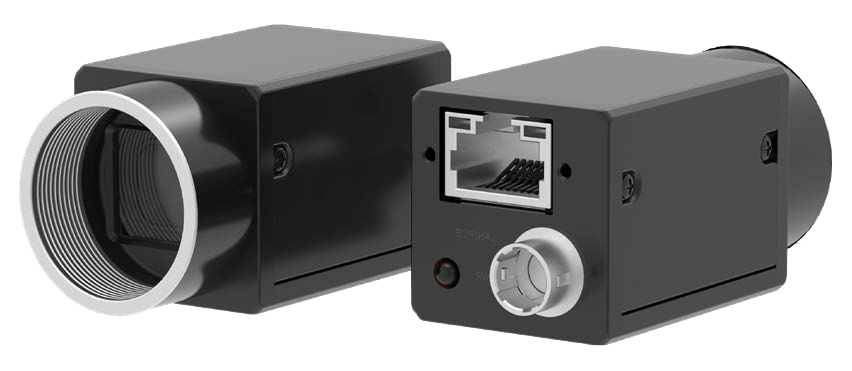 Key Feature
■
Adopts GigE interface and max. transmission distance of 100 meters without relay.
■
Up to 128 MB local memory for burst transmission and retransmission.
■
Supports auto exposure control, LUT, Gamma correction, etc.
■
Supports hardware trigger, software trigger, etc.
■
Compatible with GigE Vision Protocol V2.0, GenlCam Standard, and third-party software based on these protocol and standard.


Model

Model

HC-CE100-30GM

Type

10 MP, 1/2.3" CMOS, GigE Area Scan Camera

Camera

Sensor type

CMOS, rolling shutter

Sensor

MT9J003

Pixel size

1.67 µm × 1.67 µm

Sensor size

1/2.3"

Resolution

3840 × 2748

Max. Frame Rate

7 fps

Dynamic range

65 dB

SNR

34 dB

Gain

0 dB to 15.3 dB

Exposure time

50 μs to 2 s

Shutter mode

Off/Once/Continuous exposure mode

Mono/Color

Mono

Pixel format

Mono 8/10/10p/12/12p

Binning

Supports 1 × 1, 2 × 2

Decimation

Not support

Reverse image

Supports horizontal reverse image output

Image buffer

128 MB

Electrical features

Data Interface

GigE

Digital I/O

6-pin Hirose connector provides power and I/O, including opto-isolated input × 1 (Line 0), optoisolated output × 1 (Line 1), bi-directional non-isolated I/O × 1 (Line 2).

Power supply

12 VDC, supports PoE

Power consumption

Approx. 2.6 W@12 VDC

Mechanical

Lens mount

C-Mount

Dimension

29 mm × 29 mm × 42 mm (1.1" × 1.1" × 1.7")

Weight

Approx. 68 g (0.15 lb.)

Ingress protection

IP30 (under proper lens installation and wiring)

Temperature

Working temperature: 0 °C to 50 °C (32 °F to 122 °F)
Storage temperature: -30 °C to 70 °C (-22 °F to 158 °F)

Humidity

20% to 80% RH, without condensation

General

Client software

MVS or third-party software meeting with GigE Vision Protocol

Operating system

32/64-bit Windows XP/7/10, 32/64-bit Linux and 64-bit MacOS

Compatibility

GigE Vision V1.2, GenICam

Certification

CE, FCC, RoHS, KC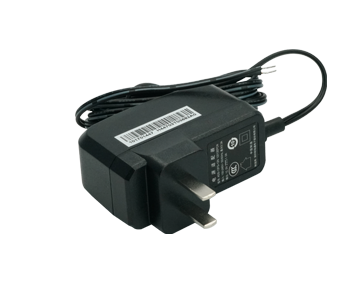 ADS-12FG-12N 12012EPCN
Power Adapter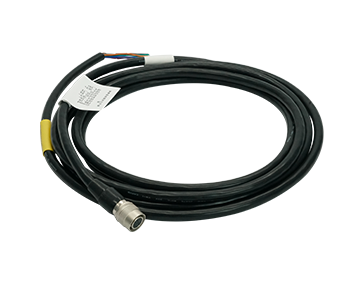 MV-ACC-01-2101-3m
6-pin P7 Power&I/O Cable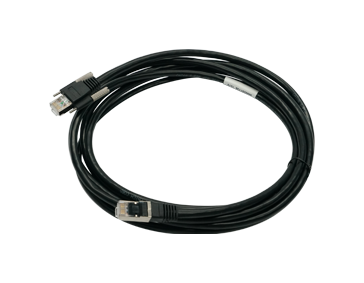 MV-ACC-01-1101-3m
Gigabit Ethernet Cable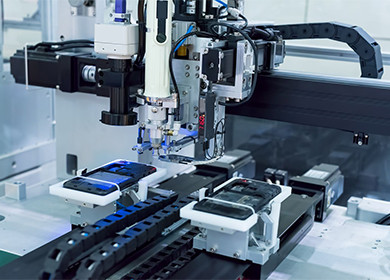 Electronics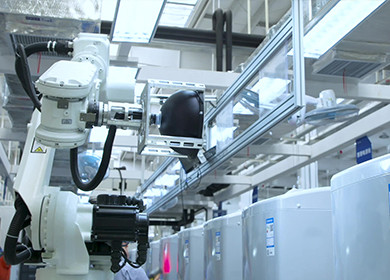 Home Appliances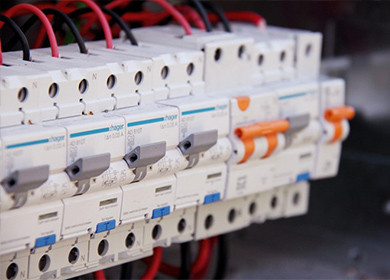 Electrical