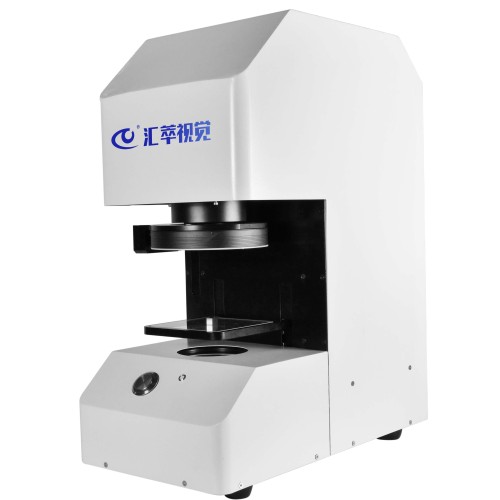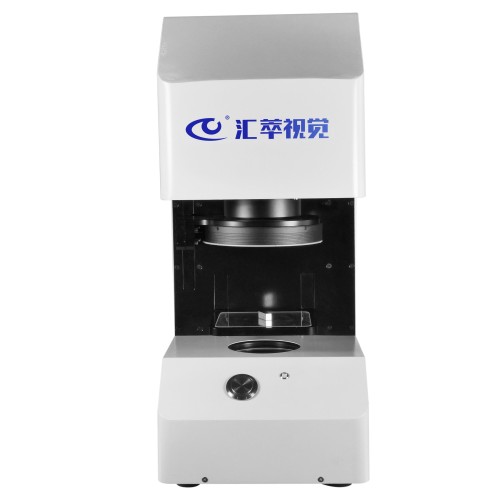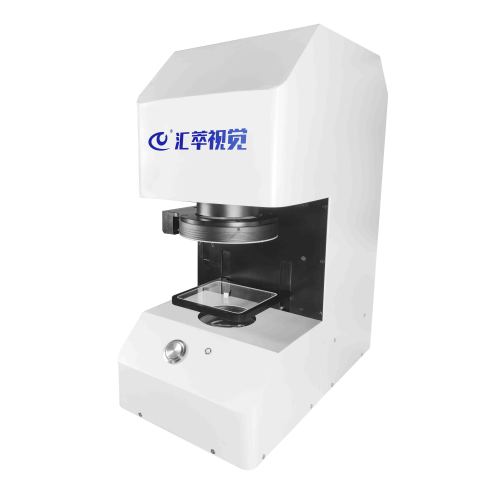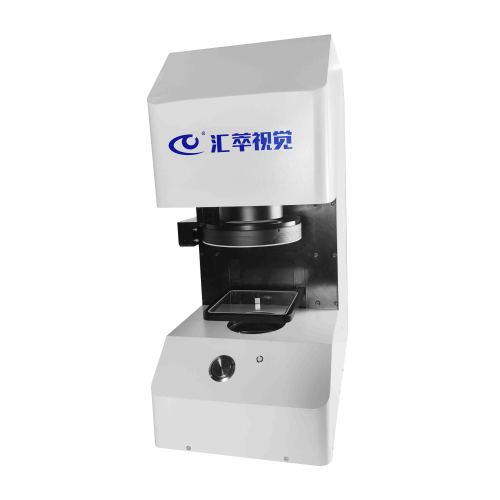 Image Dimension Measurement System | Instant Measurement
Item specifics
Dimension(mm)

561*291*645
Load weight(kg)

3kg
Lens

Telecentric lens
WD(mm)

120
Camera

5.0 MP CMOS
Field of View(mm)

Φ100
Measurement accuracy (μm)

≤ 5μm
Repeatability(μm)

≤ 1μm
Stage moving range(mm)

45
Light

Ring Light and Telecentric Light
Software

HCVision 7.1
Description
An automated, instant optical measurement system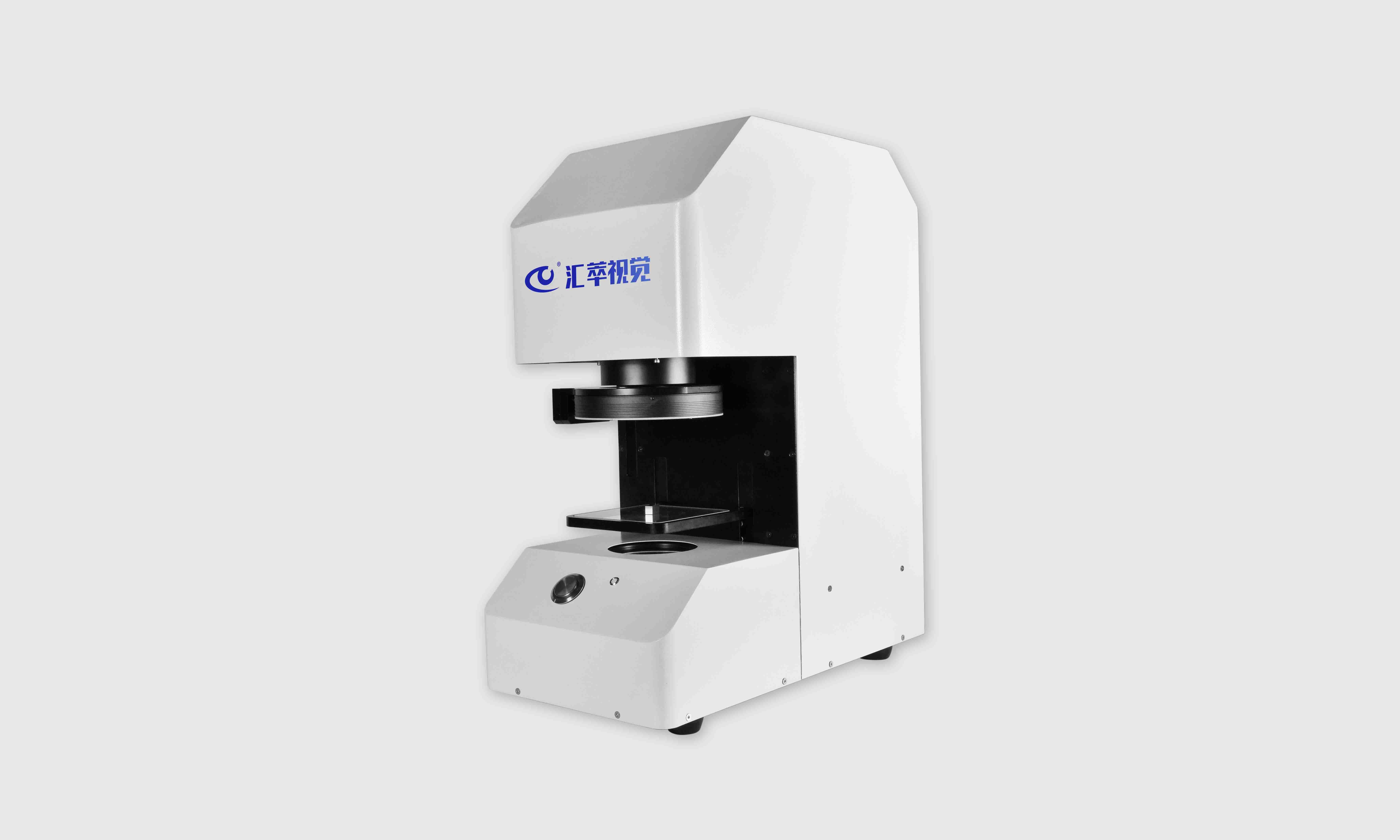 OM-1100
An automated, instant measurement system that provides highly accurate and repeatable measurement data in seconds; simply place a part on the stage and push one button! Hundreds of critical features can be dimensioned on the part anywhere within the system's field of view. Built in automatic edge detection software allows for measurements to remain consistent among all operators and eliminate subjectivity. This user friendly tool can be used by anyone to compliment your quality control processes whether it is being used in a lab or out on the shop floor.
Conventional Measurement Tools VS OM-1100 Instant Measurement System
Common Problems with Dimensional Measurements
Conventional Measurement Tools such as optical comparator, measuring microscope, caliper, micrometer, etc., have some common problems like slow measuring speed, easy to introduce human error, tedious operation steps and high learning cost.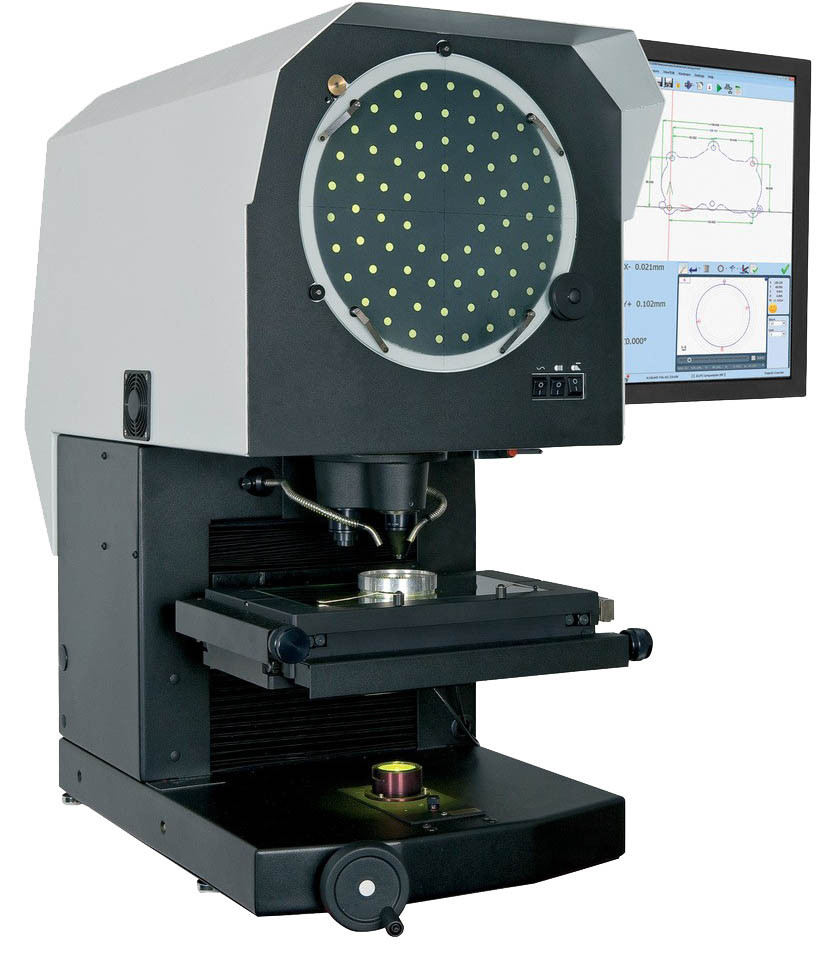 optical comparator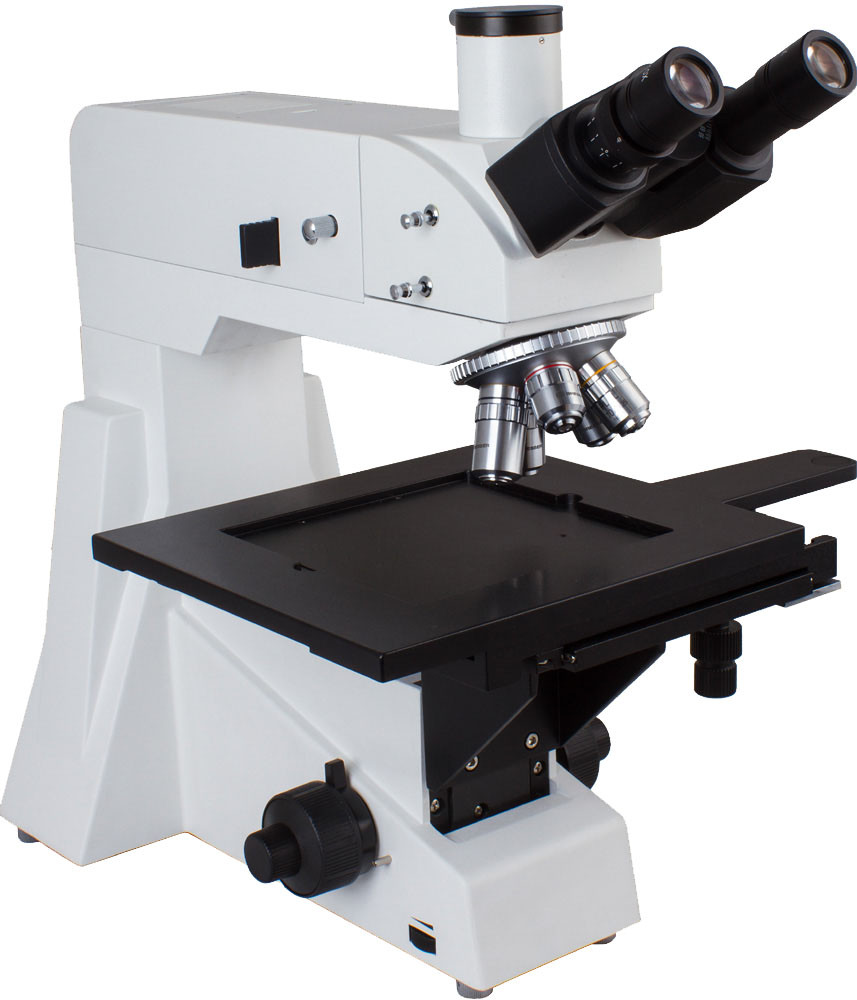 measuring microscope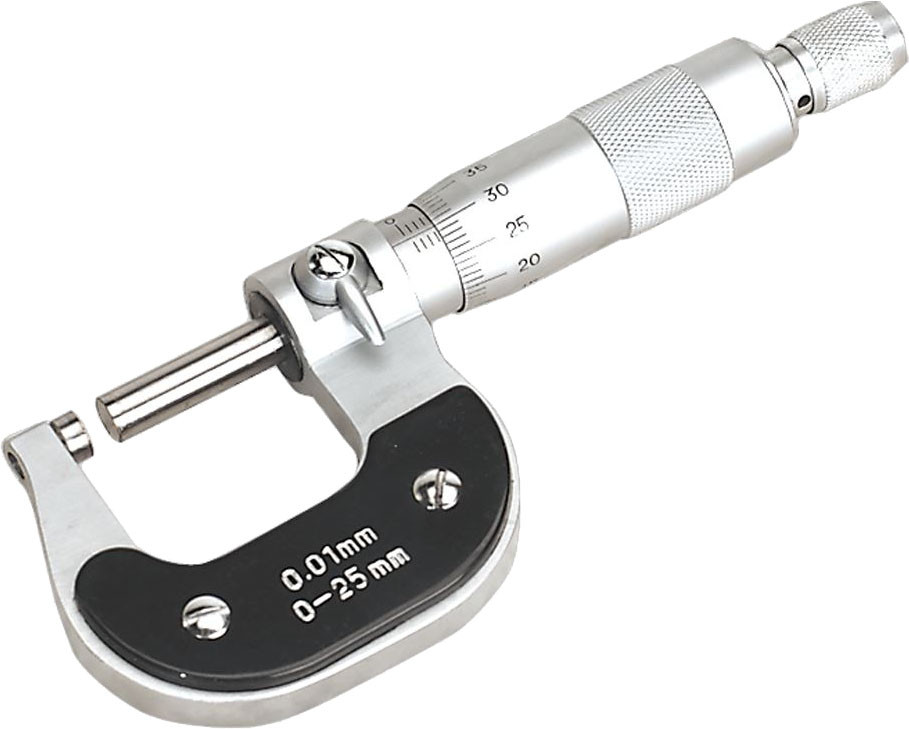 caliper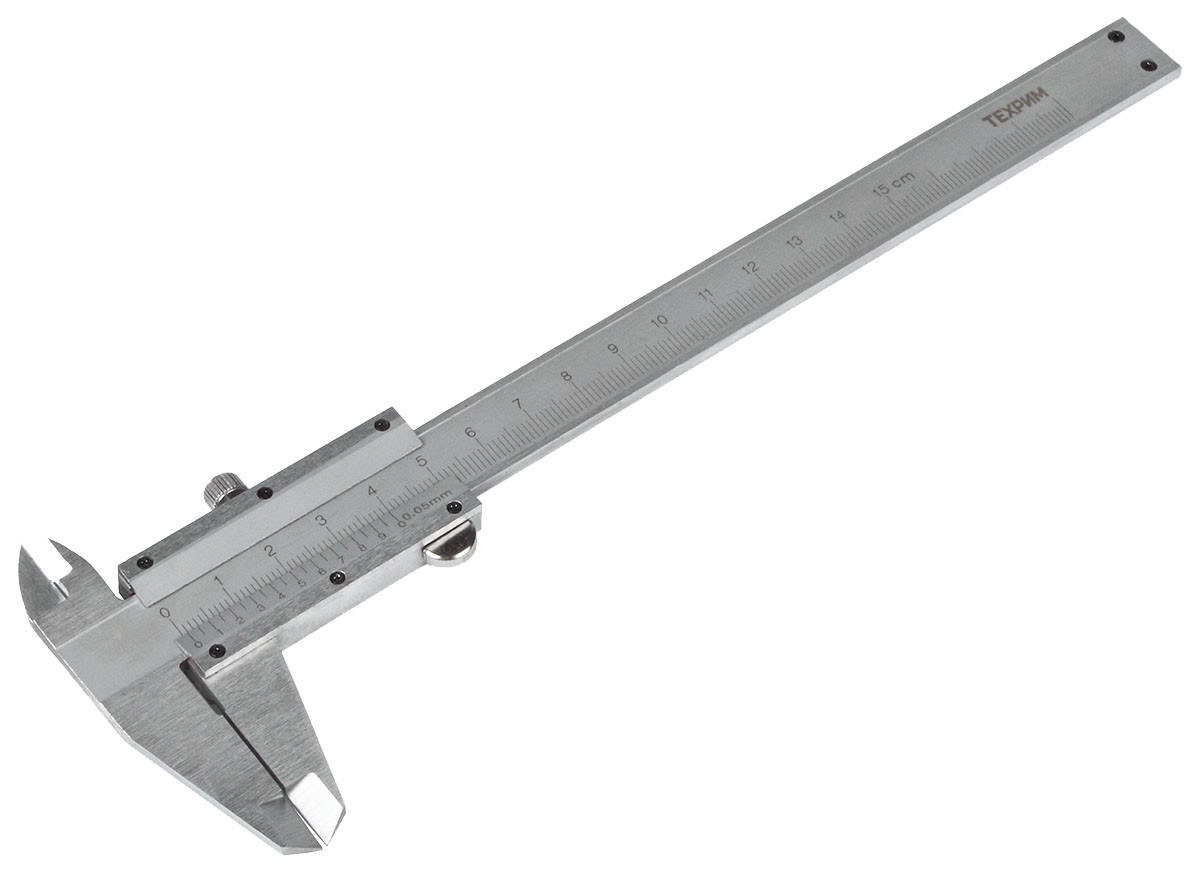 micrometer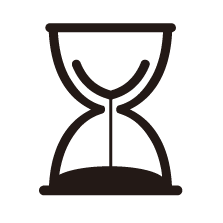 SLOW
■ Adjusting complex fixtures for part placement and datum setup is
time consuming
■ Manual measurement, limited energy
■ Data management and creating inspection reports can be tedious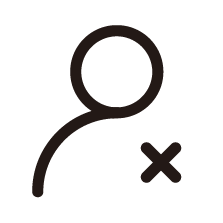 INCONSISTENT
■ Different lighting methods or lighting types results in inconsistent
measurements
■ Different position of the parts results in inconsistent measurements
■ Measurements rely heavily on operator judgment and experience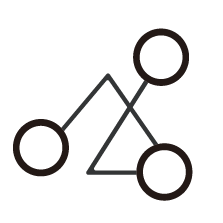 COMPLICATED
■ Learning how to operate the measuring instrument takes time
■ Dimensions requiring virtual lines or points add a layer of complexity
The advantages of OM-1100 Image Dimension Measurement System
Place-and-Press Measurement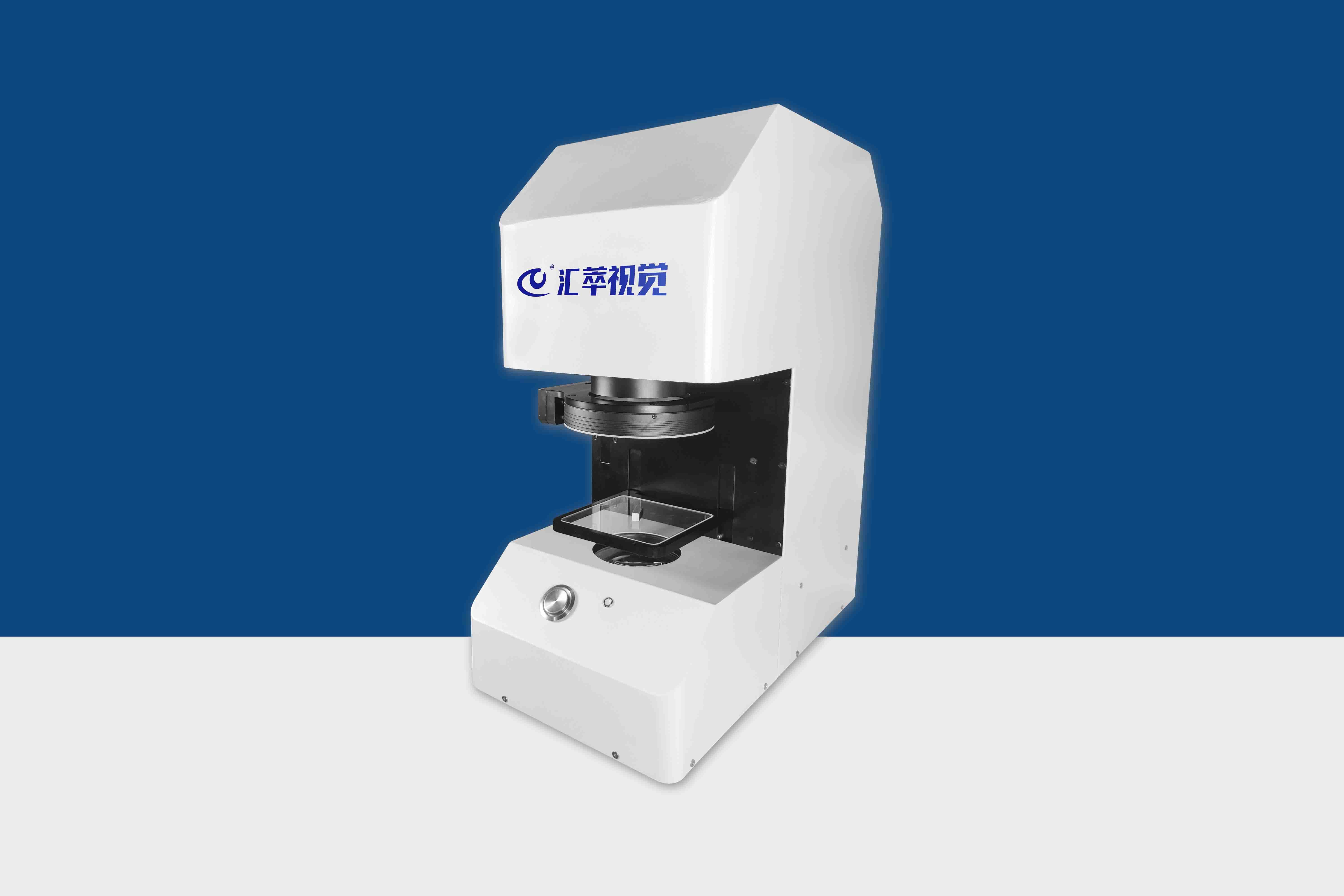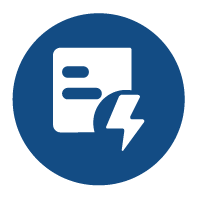 FAST
■ Automatic recognition of position and orientation
■ No time consuming positioning work or datum setup required
■ Automatically saves measurement data and creates inspection
reports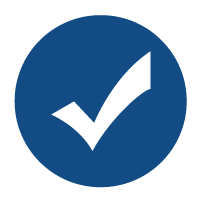 CONSISTENT
■ Visual focus can easily reproduce the same lighting conditions
■ Automatically identifies the position of the parts
■ The simple place-and-press operation means consistent
measurement results regardless of the operator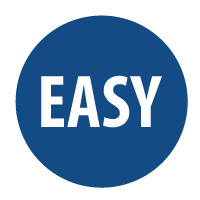 EASY
■ Easily set up measurements with just a few clicks
■ Setting up virtual lines and points is just as simple
Automatically saves measurement results
It can not only do the "OK/NG" judgment to the measurement
results, but also automatically saves the measurement results and creates inspection reports.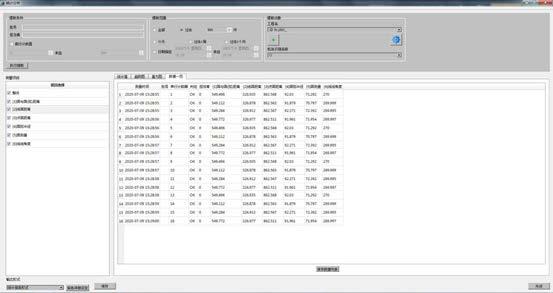 Equipped with a specifically designed optical lens with a large depth of field
Large DOF: Parts locates within the depth of field can be correctly measured.
Large FOV: It allows parts which is placed within the field of view to be measured accurately in a short time.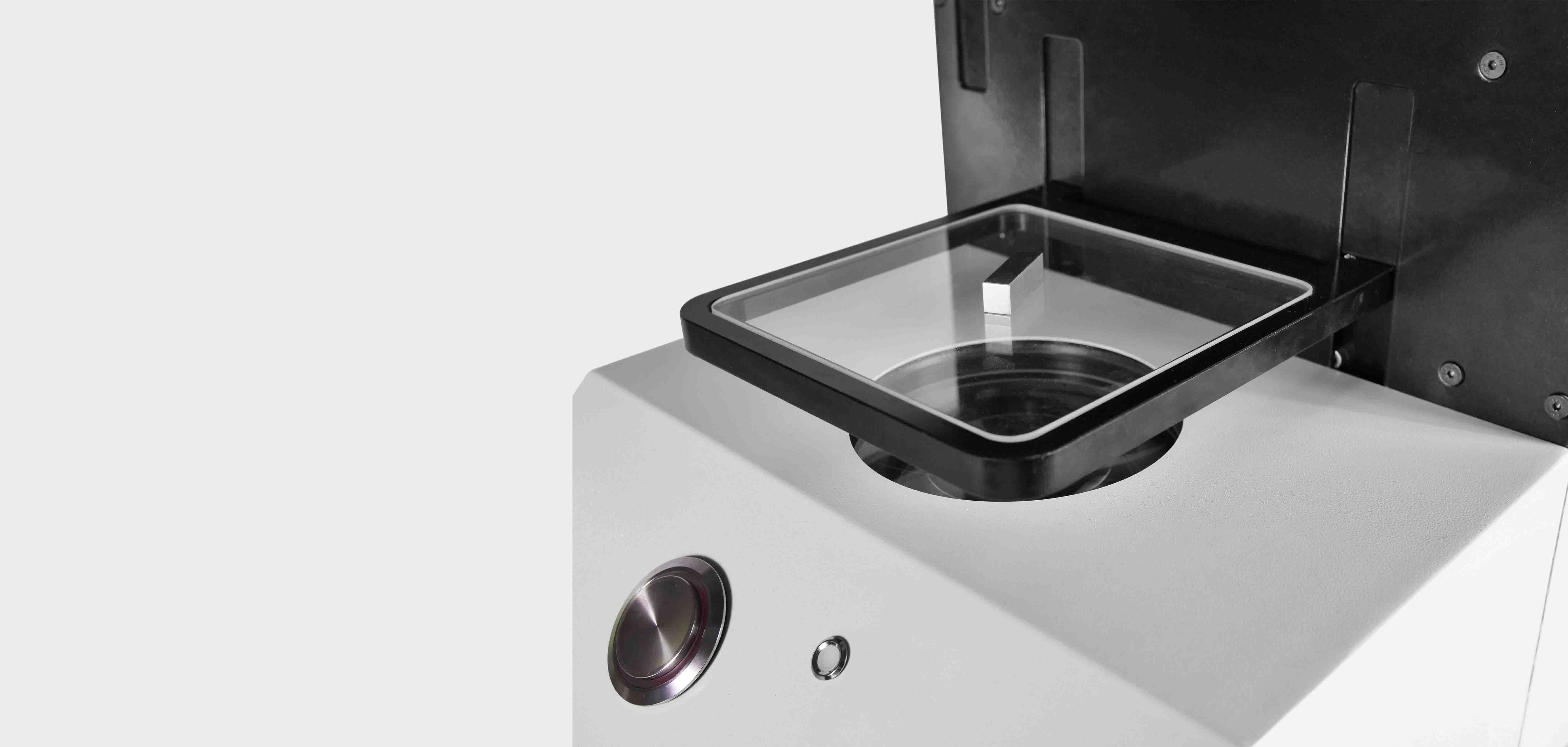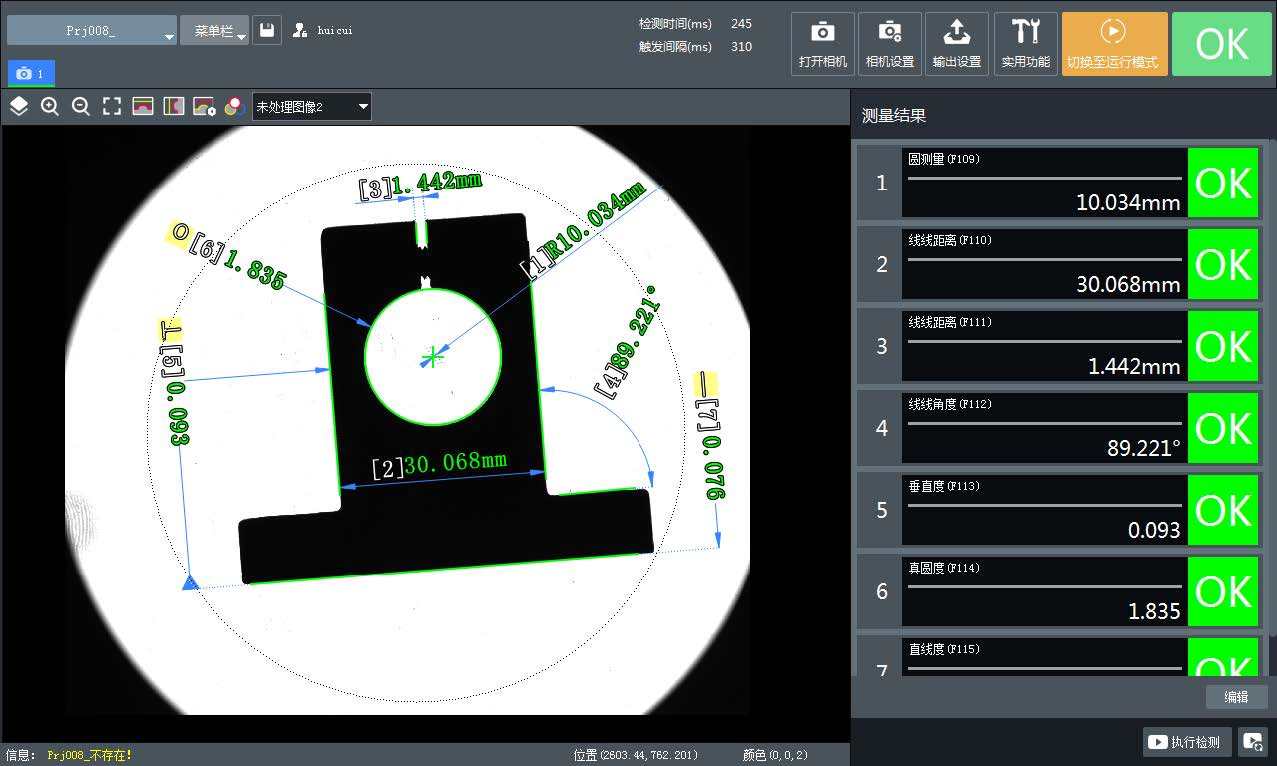 Automatic Recognition of Position and Orientation
The location and orientation of the part placed on the measurement stage are automatically detected. No need for precise positioning of the part.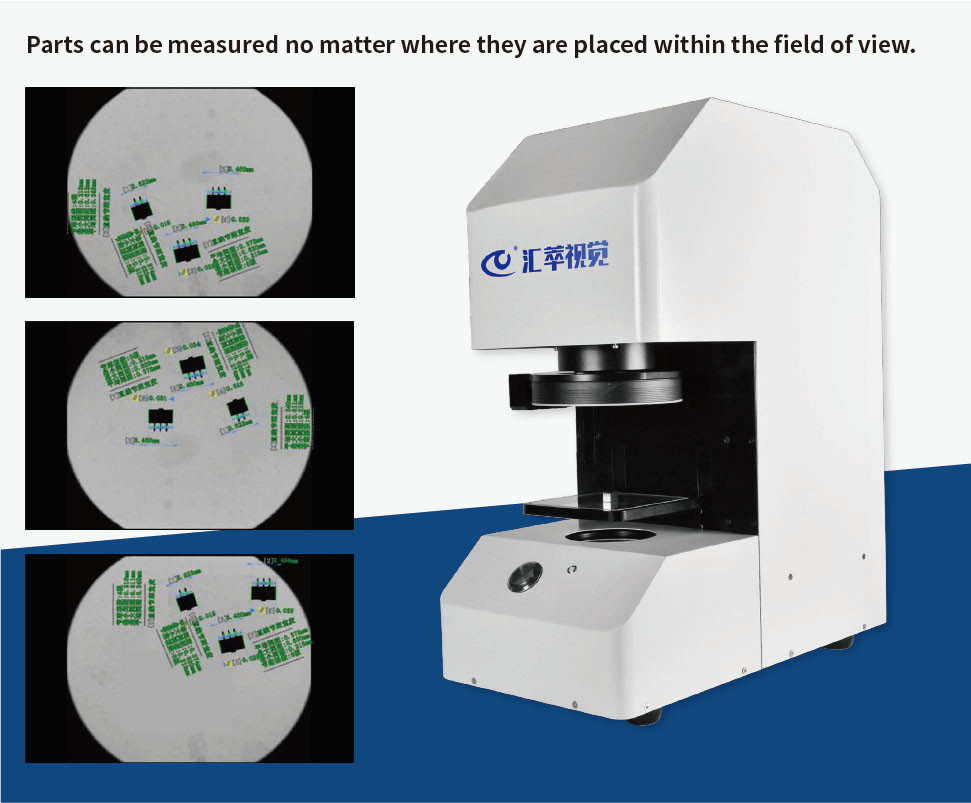 Model No.

OM-1100

Dimension(mm)

561*291*645

Load weight(kg)

3kg

Lens

Telecentric lens

WD(mm)

120

Camera

5.0 MP CMOS

Field of View(mm)

Φ100

Measurement accuracy (μm)

≤ 5μm

Repeatability(μm)

≤ 1μm

Stage moving range(mm)

45

Light

Ring light and Telecentric illumination

Software

HCVision 7.1

Working enviroment

Indoor temperature (best temp.: 23℃ ±2℃ );

Humidity 30-80%;

Vibration <0.002g lower than 15Hz

OM-1100 can be used in 3C industry, pharmaceutical industry, medical apparatus and instruments, automobile manufacturing industry, hardware industry, semiconductor industry, agriculture and food, cosmetics, packaging and so on.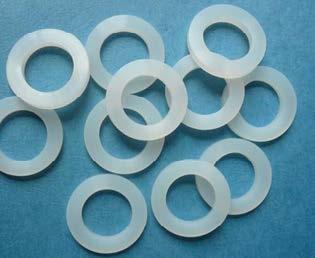 Gasket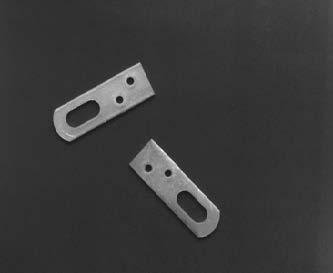 Metal parts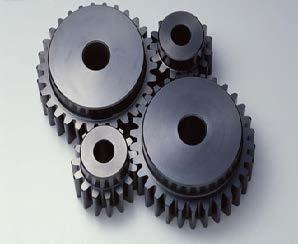 Gear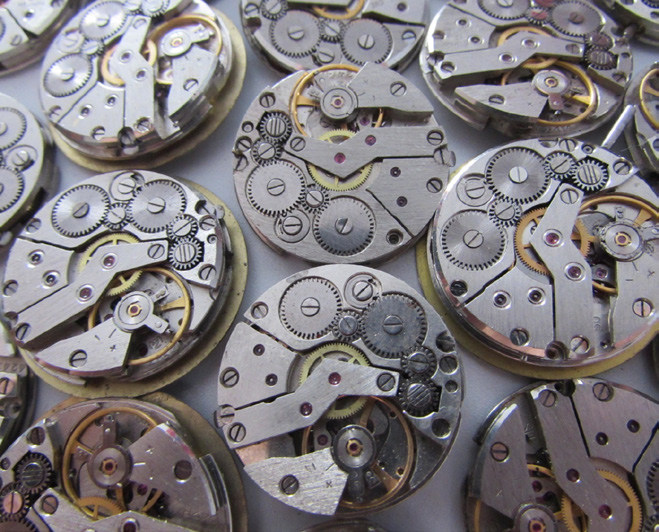 Watch parts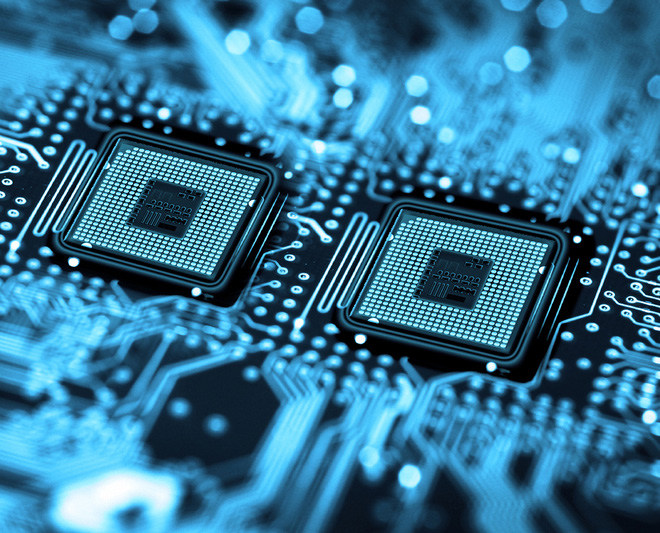 Semiconductor circuit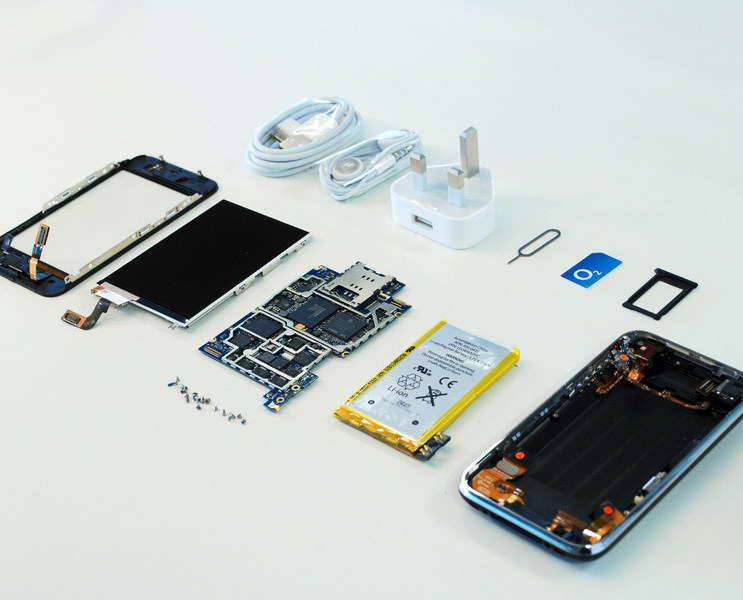 Mobile phone parts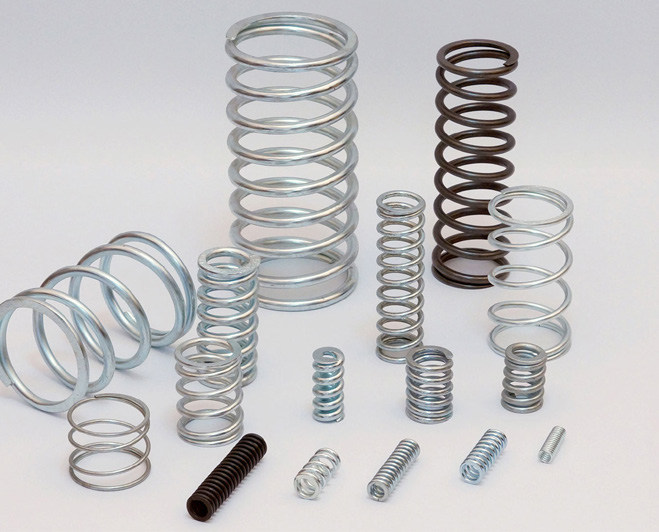 Springs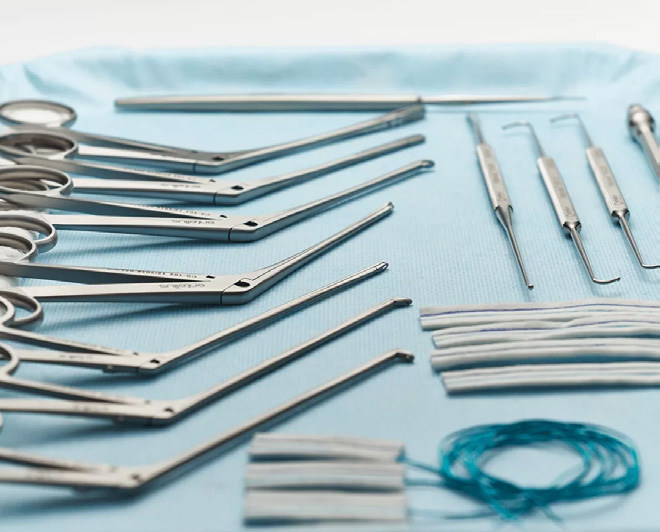 Medical instruments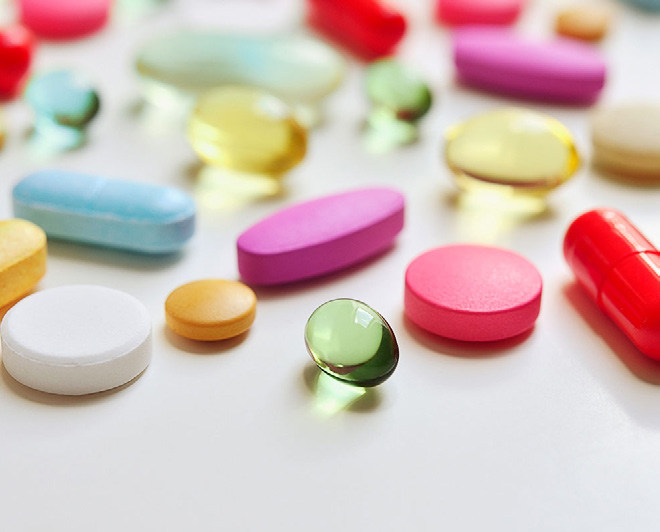 Pills