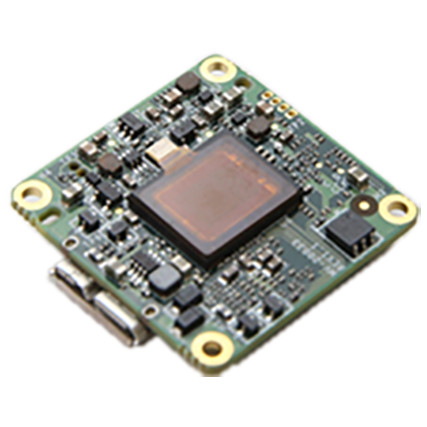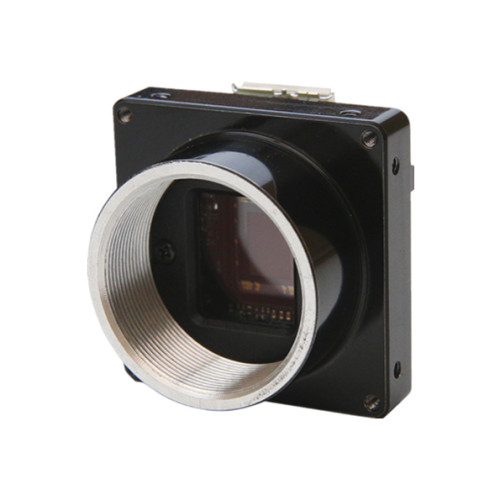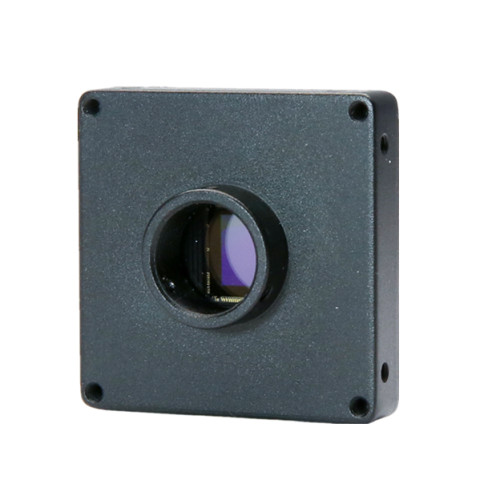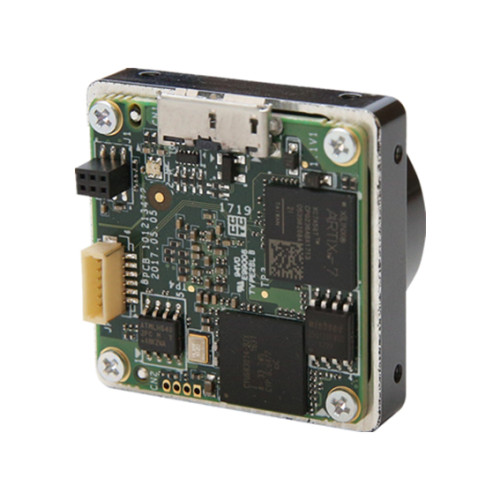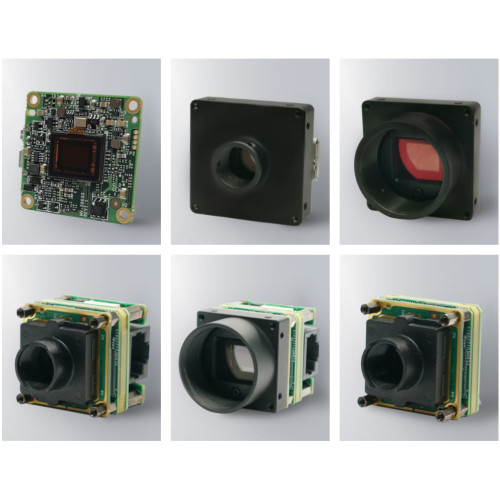 Board Level Camera | HC-CB060-10UM 6MP 1/1.8" Mono CMOS Board Level USB3.0 Camera For Embedded Vision
Item specifics
Sensor type

CMOS, rolling shutter
Sensor

IMX178
Pixel size

2.4 μm × 2.4 μm
Sensor size

1/1.8"
Resolution

3072 × 2048
Max. Frame Rate

17 fps
Mono/Color

Mono
Data Interface

USB3.0
Lens mount

bare board/ S-Mount/ C-Mount
Compatibility

USB 3 Vision
Description
CB Series Board Level Cameras for Embedded Vision
The CB series cameras were developed to meet the requirements of a wide range of image processing applications: With S- or C-mount or, completely without housing - in a single-board design - it offers the latest technology in a small format.
The CB series board level cameras not only score with its compact design, it also stands out for its excellent price/performance ratio and flexible integration capability.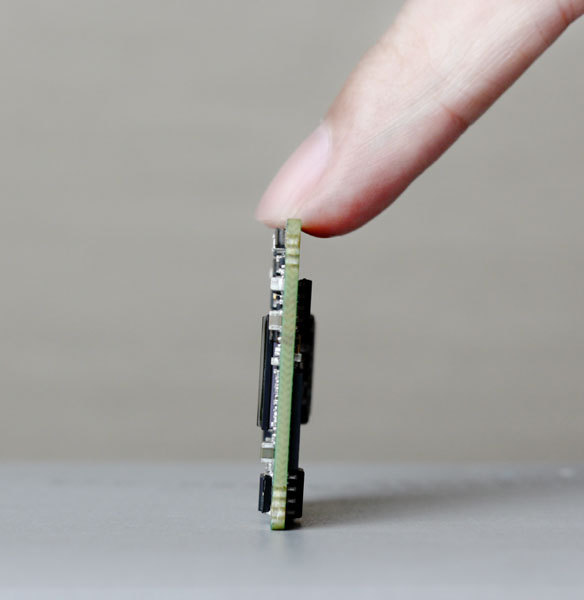 Ultra-small size, flexible for application
Comparing with general cameras, board-level cameras have a compact and smaller structure by the single-board design. Using USB3.0 interface and one-cable solution, the series have low power consumption, high bandwidth and can be embedded in many micro and small application scenarios.
Support different embedded processing boards for connection
The board-level camera can support access to the current mainstream embedded processing boards: NVIDIA Jetson TX1, TX2, Raspberry Pi, Odroid, etc., with lower power consumption, smaller size, flexible assembly, and can be applied in different embedded scenarios.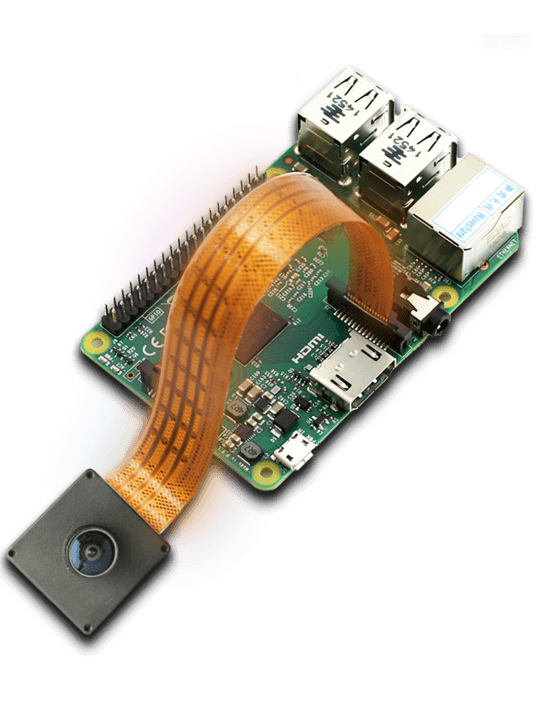 Multiple lens interfaces to choose
The board-level camera can support a variety of lens interface options, bare board (B), C interface (C) and M12 interface (S), which can be flexible according to different application scenarios and different application requirements such as installation space and image quality requirement.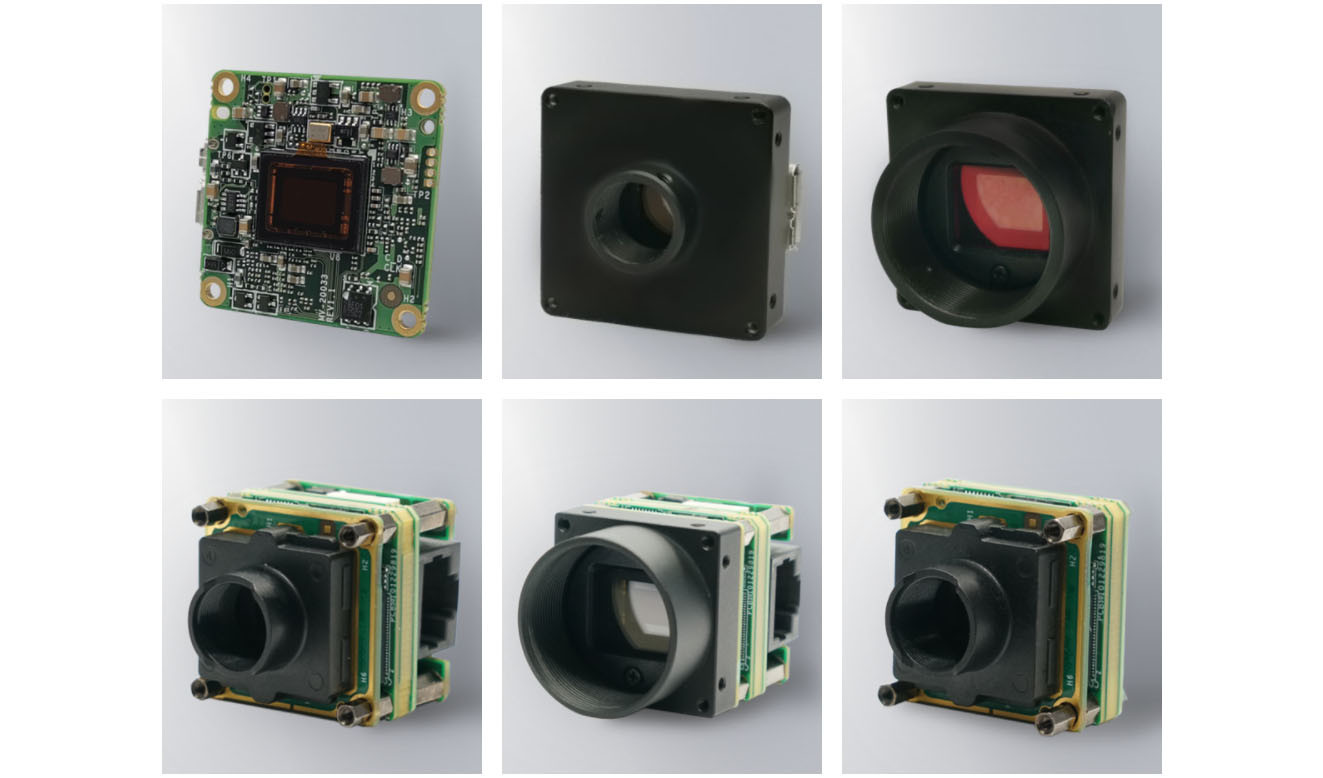 HC-CB060-10UM/UC camera adopts Sony® IMX178 sensor to provide high-quality image. With single board design, it is small in size, which can meet different spatial requirements.
Key Features
■ Compact design for flexible installation.
■ Supports auto and manual adjustment for gain, exposure control, white balance, LUT, etc.
■ Adopts image interpolation algorithm for color camera to have better color correction.
■ Power supply and data transmission via USB3.0 interface.
■ Compatible with USB3 Vision Protocol, GenlCam standard, and the third-party software based on these protocol and standard.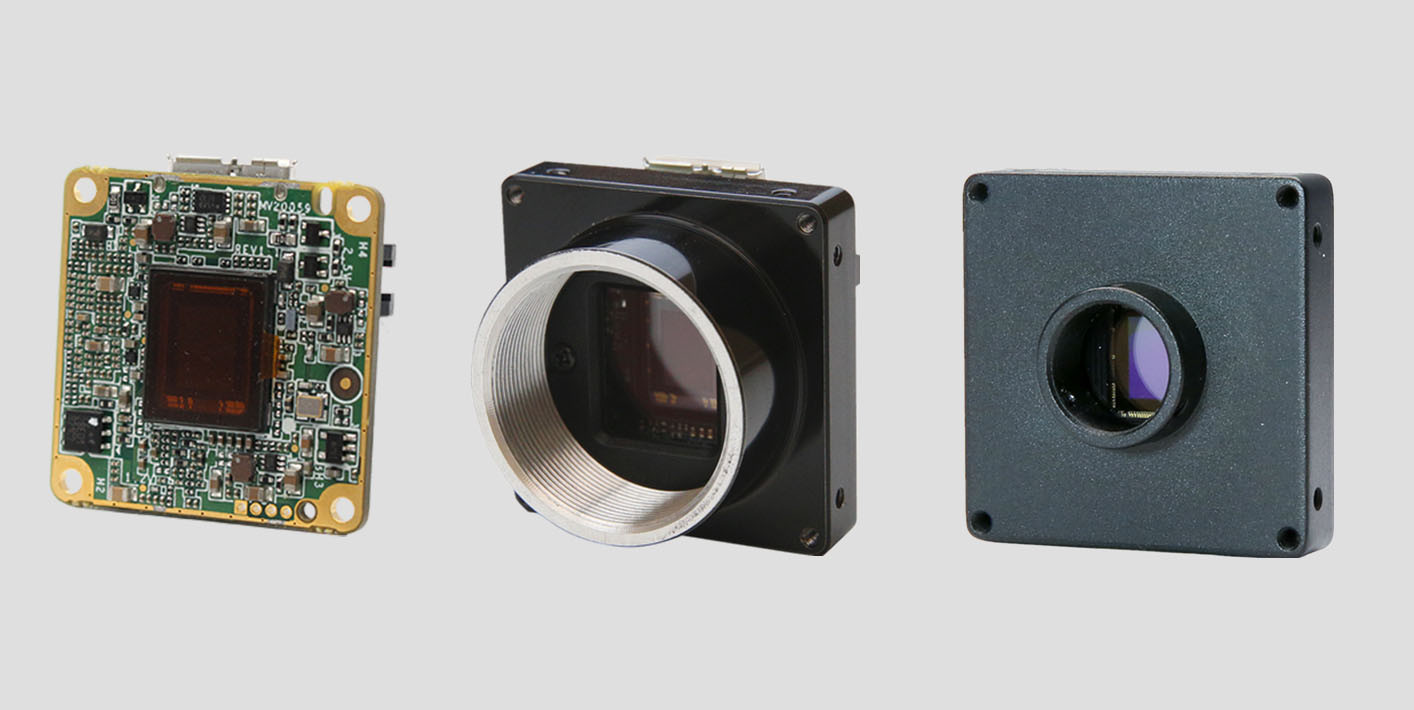 Available Models

■ Single board mono camera: HC-CB060-10UM-B
■ Single board color camera: HC-CB060-10UC-B
■ C-mount mono camera: HC-CB060-10UM-C
■ C-mount color camera: HC-CB060-10UC-C
■ M12-mount mono camera: HC-CB060-10UM-S
■ M12-mount color camera: HC-CB060-10UC-S
Applicable Industry
Electronic semiconductor, factory automation, logistics, liquor and beverage, medicine packing, etc.
Model

Model

HC-CB060-10UM

Type

6 MP 1/1.8" CMOS USB3.0 Board Level Camera

Camera

Sensor type

CMOS, rolling shutter

Sensor

IMX178

Pixel size

2.4 μm × 2.4 μm

Sensor size

1/1.8"

Resolution

3072 × 2048

Max. Frame Rate

17 fps

Dynamic range

71.3 dB

SNR

41.3 dB

Gain

0 dB to 20 dB

Exposure time

27 μs to 2.5 s

Exposure mode

Supports Off/ Once/ Continuous exposure mode, and Global Reset.

Mono/Color

Mono

Pixel format

Mono 8/10/10p/12/12p

Binning

Supports 1 × 1, 2 × 2

Decimation

Not support

Reverse image

Supports horizontal reverse image output

Electrical features

Data Interface

USB3.0

Digital I/O

Bi-directional non-isolated I/O x 2 (Line 1, Line 2)

Power supply

USB3.0 power supply

Power consumption

< 2.0 W@5 VDC

Mechanical

Lens mount

Single board camera: none

C-mount camera: C-mount

M12-mount camera: M12-mount

Dimension

Single board camera: 32.5 mm × 32.5 mm × 1.6 mm (1.3" × 1.3" × 0.1")

C-mount camera: 35 mm × 35 mm × 8.6 mm (1.4" × 1.4" × 0.3")

M12-mount camera: 35 mm × 35 mm × 8.6 mm (1.4" × 1.4" × 0.3")

Weight

Single board camera: Approx. 10 g (0.02 lb.)

C-mount camera: Approx. 30 g (0.07 lb.)

M12-mount camera: Approx. 30 g (0.07 lb.)

Temperature

Working temperature: 0 °C to 50 °C (32 °F to 122 °F)

Storage temperature: -30 °C to 70 °C (-22 °F to 158 °F)

Humidity

20% to 80% RH, without condensation

General

Client software

MVS or third-party software meeting with USB3 Vision Protocol

Operating system

32/64-bit Windows XP/7/10, 32/64-bit Linux

Compatibility

USB3 Vision, GenICam

Certification

CE, FCC, RoHS, KC