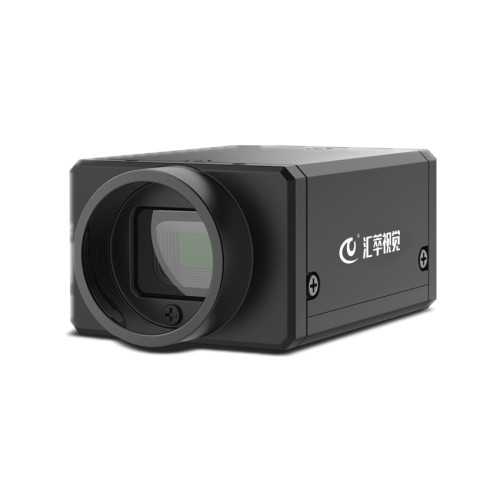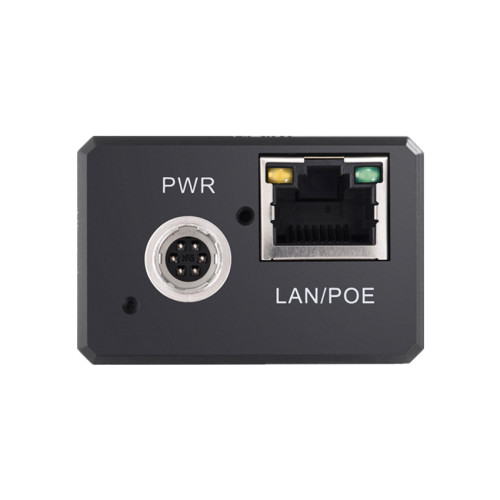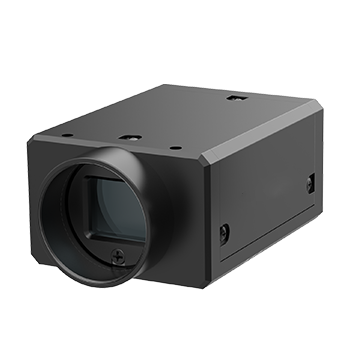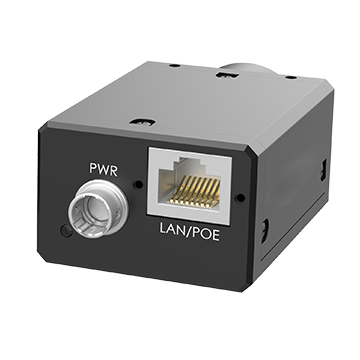 GigE Camera | HC-CA017-10GC 1.7 MP 1.1" Color CMOS GigE Area Scan Camera
Item specifics
Sensor type

CMOS, global shutter
Sensor

IMX432
Pixel size

9 μm × 9 μm
Sensor size

1.1
Resolution

1608 × 1104
Max. Frame Rate

68.5 fps
Mono/Color

Color
Data Interface

GigE
Lens mount

C-Mount
Dimension

29 mm × 44 mm × 59 mm
Compatibility

GigE Vision V2.0, GenlCam
Description
GigE Camera | HC-CA017-10GC 1.7 MP 1.1" Mono CMOS GigE Area Scan Camera
HC-CA017-10GM/GC camera adopts Sony® IMX432 sensor to provide high-quality image. It uses GigE interface to transmit non-compressed images in real time, and its max. frame rate can reach 68.5 fps in full resolution.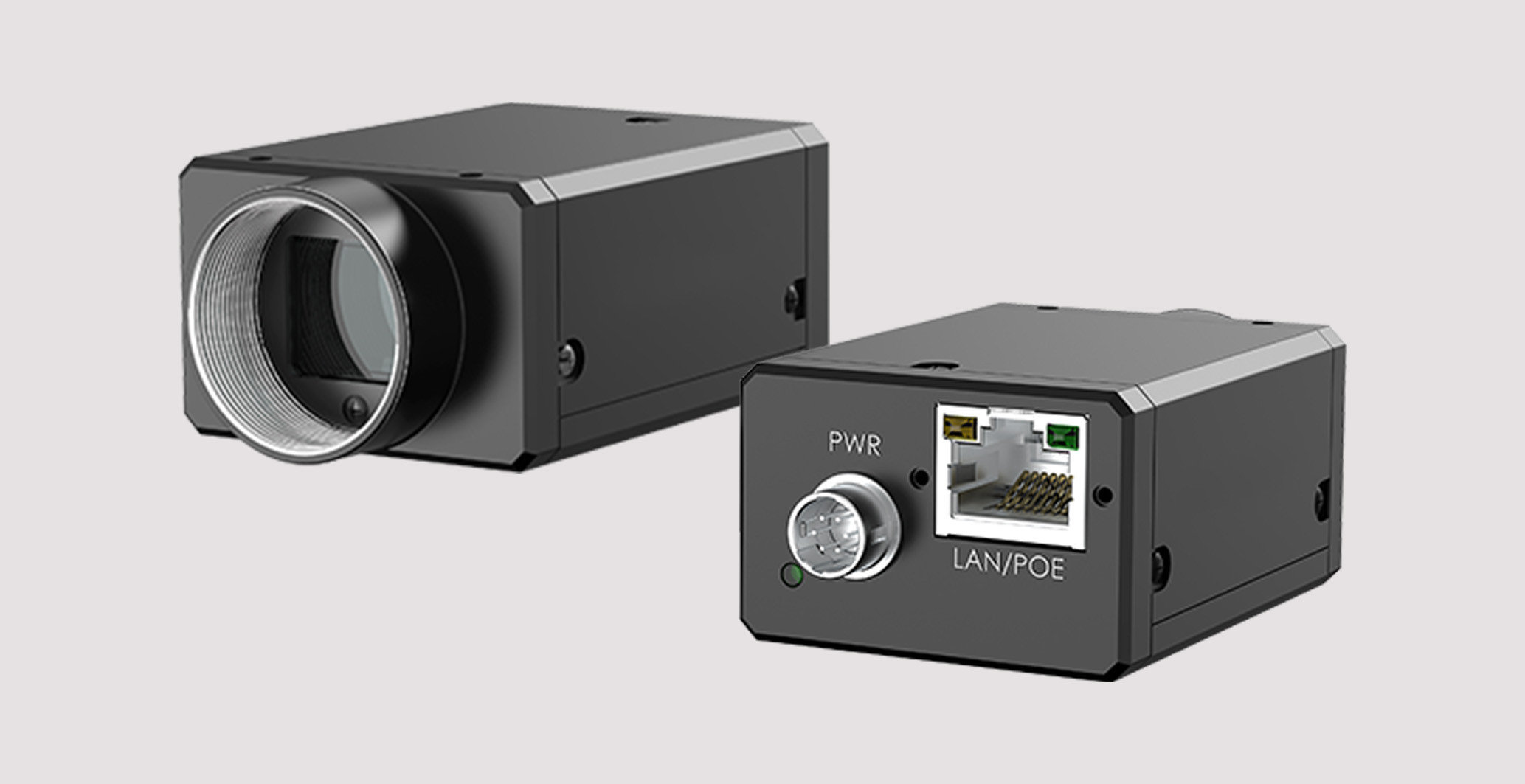 Key Feature
//Adopts GigE interface and max. transmission distance of 100 meters without relay
//Supports auto and manual adjustment for exposure control, LUT, Gamma correction, and etc.
//Supports hardware triggering and software triggering
//Up to 128 MB local memory for burst transmission and retransmission
//Compatible with GigE Vision 2.0 Protocol, GenlCam standard, and the third-party software based on these protocol and standard
Dimension

1.7 MP 1.1" CMOS GigE Area Scan Camera

UltraShort exposure mode: 1 μs to 5 μs Standard exposure mode: 6 μs to 10 sec

Off/ Once/ Continuous exposure mode

Mono 8/10/12, Bayer RG 8/10/10p/12/12p, YUV422Packed, YUV422_YUYV_Packed, RGB 8, BGR 8


Supports 1 × 1, 1 × 2, 1 × 4, 2 × 1, 2 × 2, 2 × 4, 4 × 1, 4 × 2, 4 × 4

Supports 1 × 1, 1 × 2, 1 × 4, 2 × 1, 2 × 2, 2 × 4, 4 × 1, 4 × 2, 4 × 4

Supports horizontal and vertical reverse image output

6-pin Hirose connector provides power supply and I/O, including opto-isolated Input x1 (Line 0), opto-isolated Output x 1 (Line 1), bi-directional non-isolated I/O x 1 (Line 2)

29 mm × 44 mm × 59 mm (1.1" × 1.7" × 2.3")

IP30 (under proper lens installation and wiring)

Working temperature: 0 °C to 50 °C (32 °F to 122 °F) Storage temperature: -30 °C to 70 °C (-22 °F to 158 °F)

20% to 95% RH, non-condensing

MVS or third-party software meeting with GigE Vision Protocol

32/64-bit Windows XP/7/10, 32/64-bit Linux or 64-bit MacOS

GigE Vision V2.0, GenlCam