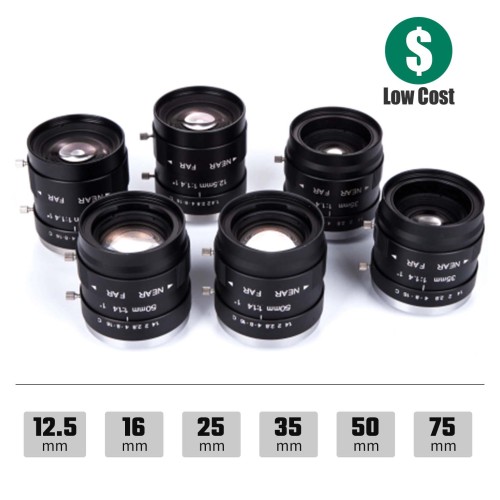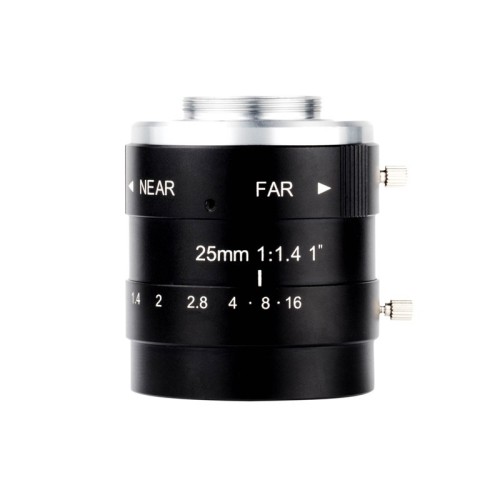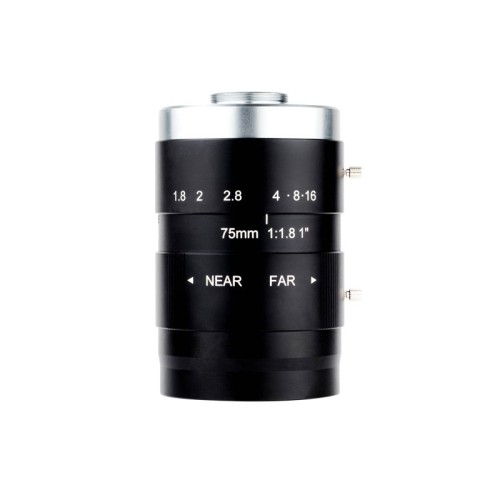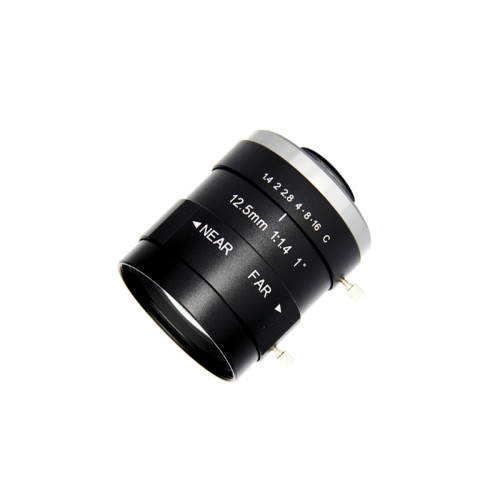 C-Mount Lens | 5MP Fixed Focus FA Machine Vision Lenses for 1" Sensor
Item specifics
Focal Length

12mm - 75mm
F-Number

F1.4
Image Size

1 inch
Mount

C-Mount
Iris Control

Manual
Focus Control

Manual
Description
C-Mount Lens | Fixed Focus FA Machine Vision Lenses for 1" Sensor

The HCxx05A Machine Vision lenses are engineered for maximum performance in close-up applications required in factory automation, robotics, and image processing areas.
This Factory Automation (FA) lens provides high-performance optics with a variety of common focal lengths for maximum application flexibility. Ideal for Industrial Machine Vision and Intelligent Traffic Systems.
Key Feature

• 12, 16, 25, 35, 50 and 75mm focal lengths
• Ultra-low distortion
• Higher relative illumination rate
• Captures full resolution of 5 megapixel cameras
• Assured excellent light intensity even in peripheral areas
• High contrast and sharp picture in all areas of the screen
• Compact design
• Locking set screws for focus and iris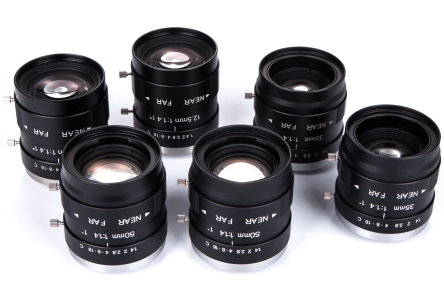 Product No.

Image size

Resolution

EFL

F/No.

HxV

TV distortion

M.O.D.

Datasheet

HC1205A

1"

5M

12.5mm

1.4~16

1":126.4x93

2/3":84.9x63

<1.8%

0.1m

HC1605A

1"

5M

16mm

1.4~16

1":100x75

2/3":69x51

<0.1%

0.1m

HC2505A

1"

5M

25mm

1.4~16

1":65x48

2/3":44x33

<0.2%

0.1m

HC3505A

1"

5M

35mm

1.4~16

1":73x55

2/3":50x38

<0.1%

0.15m

HC5005A

1"

5M

50mm

1.6~16

1":79.34x59.3

2/3":54.2x40.56

<0.1%

0.3m

HC7505A

1"

5M

75mm

1.8~16

1":133.7x100.2

2/3":91.9x68.9

<0.2%

0.8m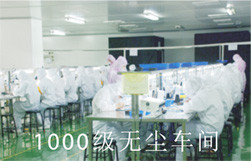 Lens assembling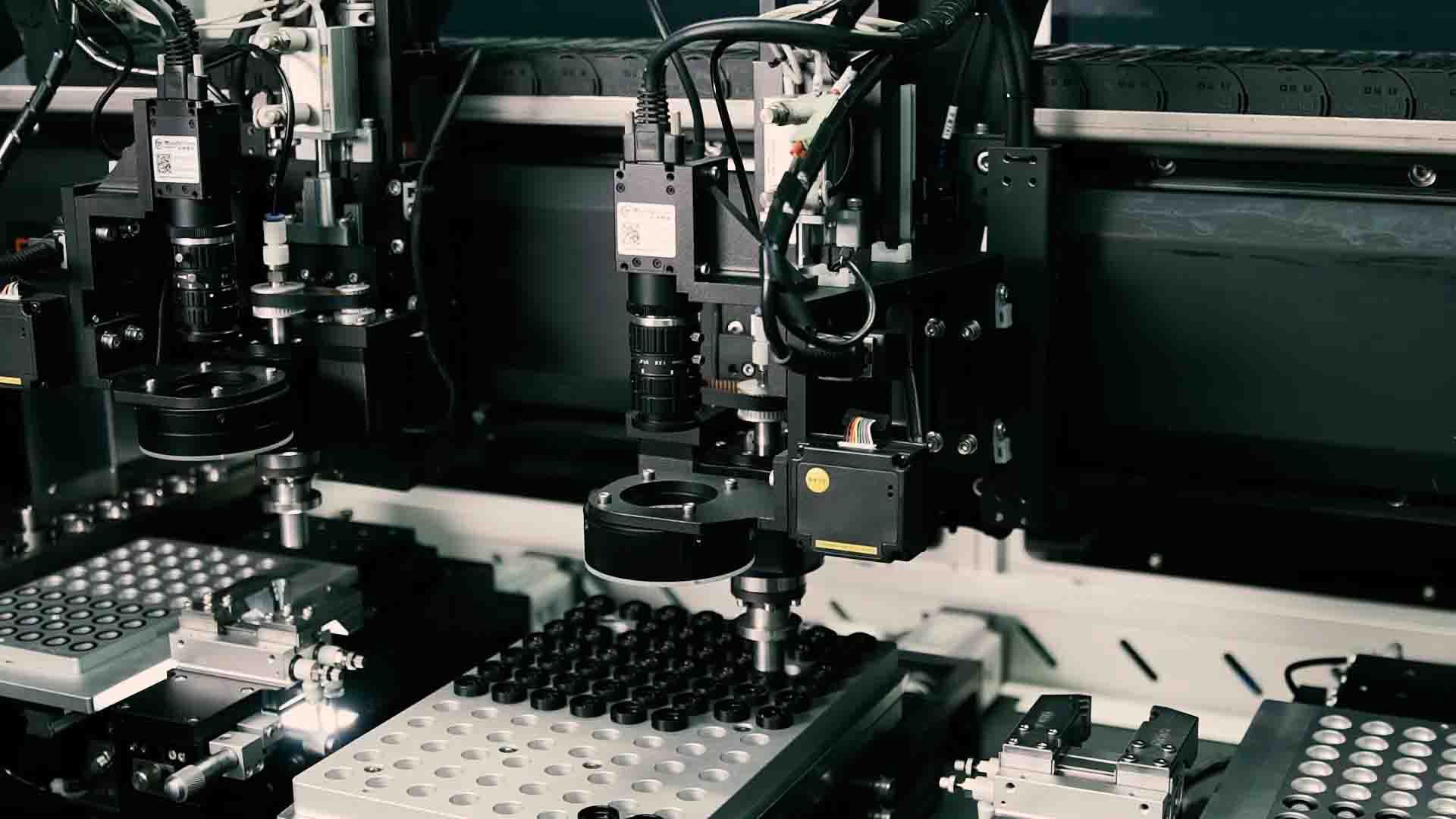 Lens assembling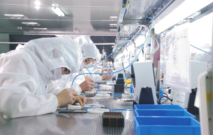 Lens assembling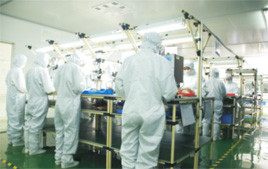 Lens assembling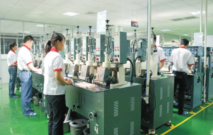 Optical components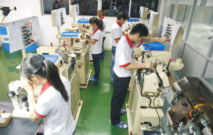 Centering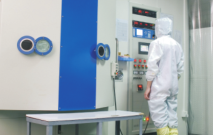 Coating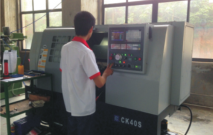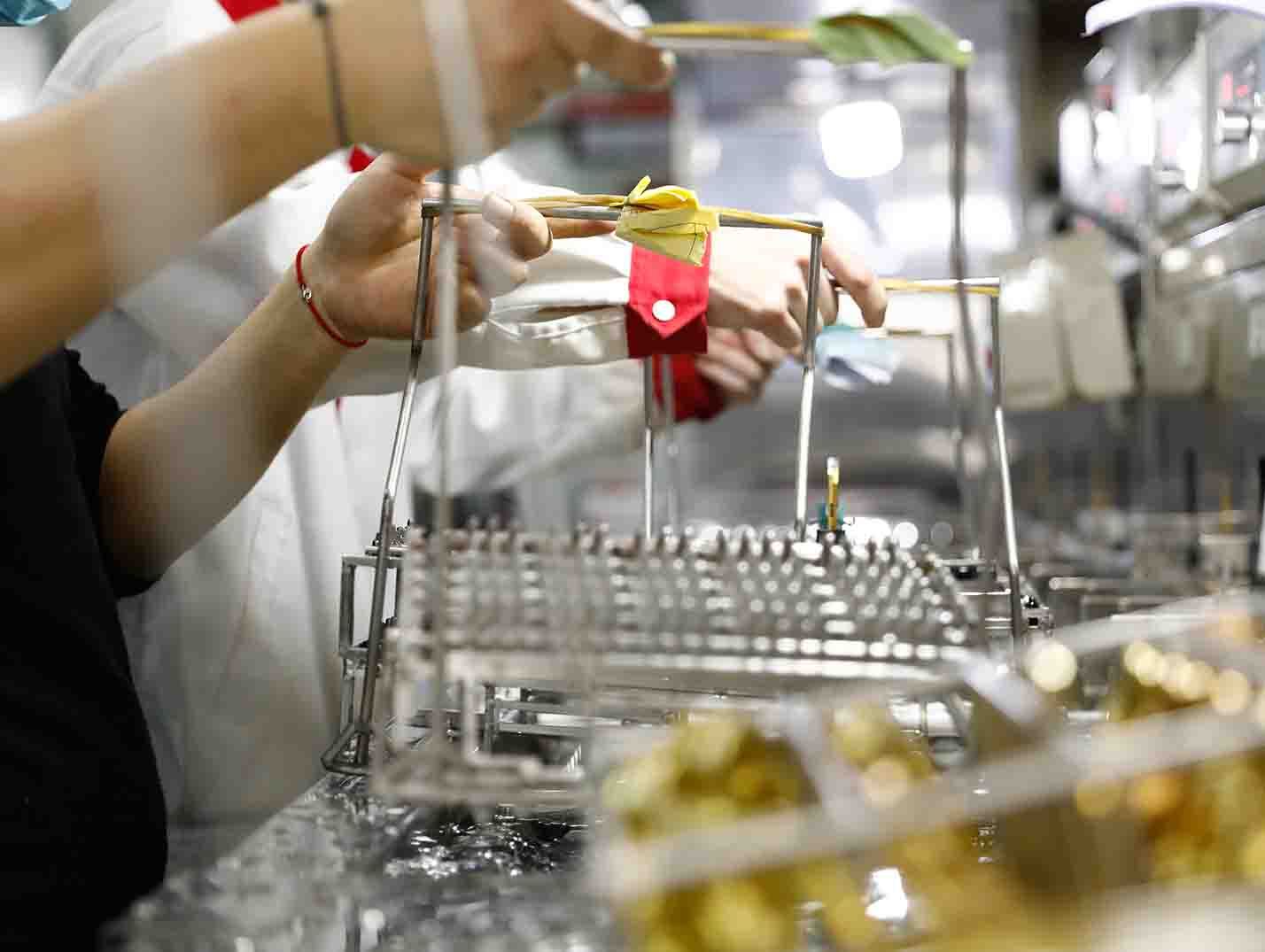 Ultra-sonic Cleaning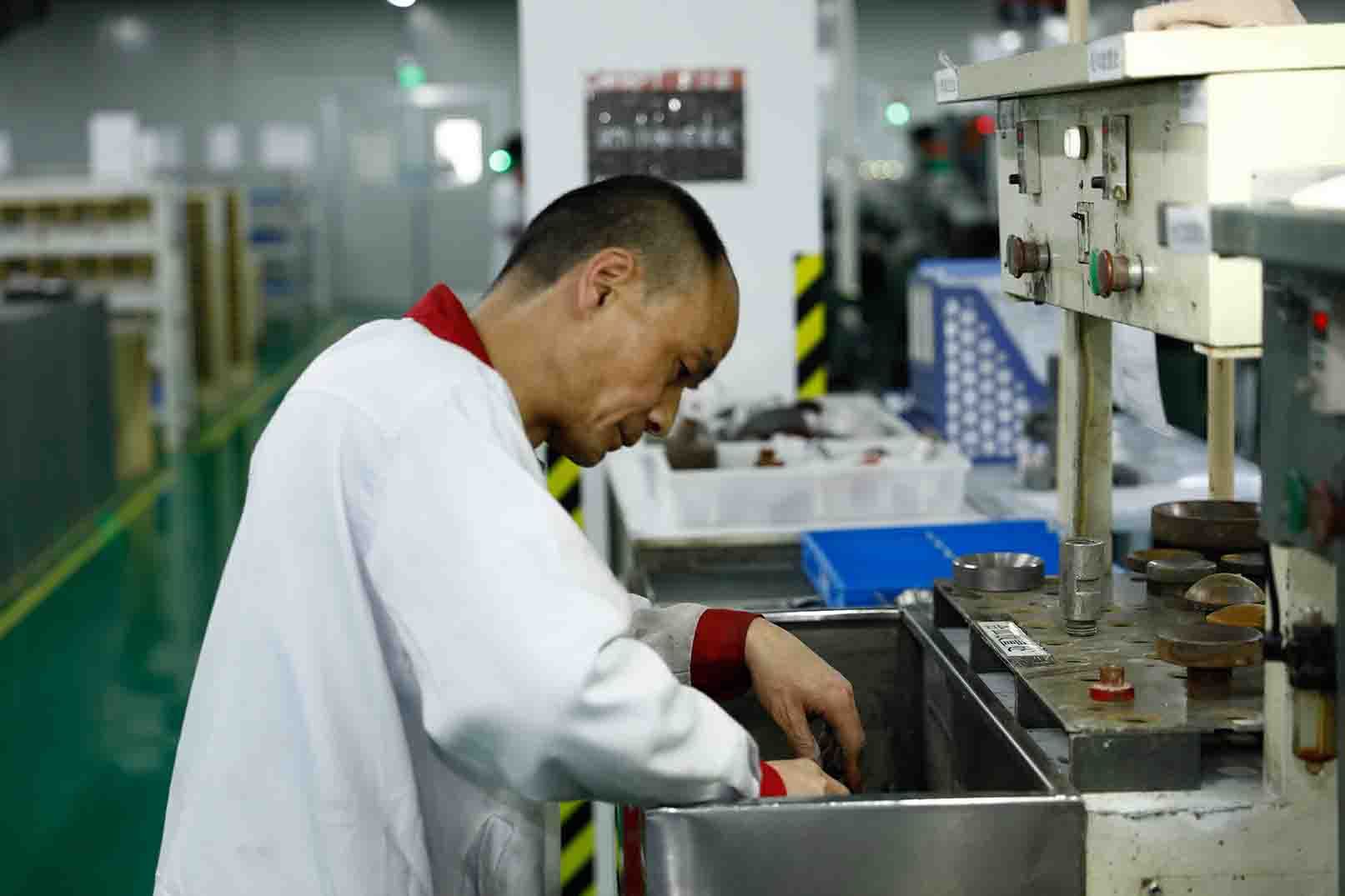 Huang Zhe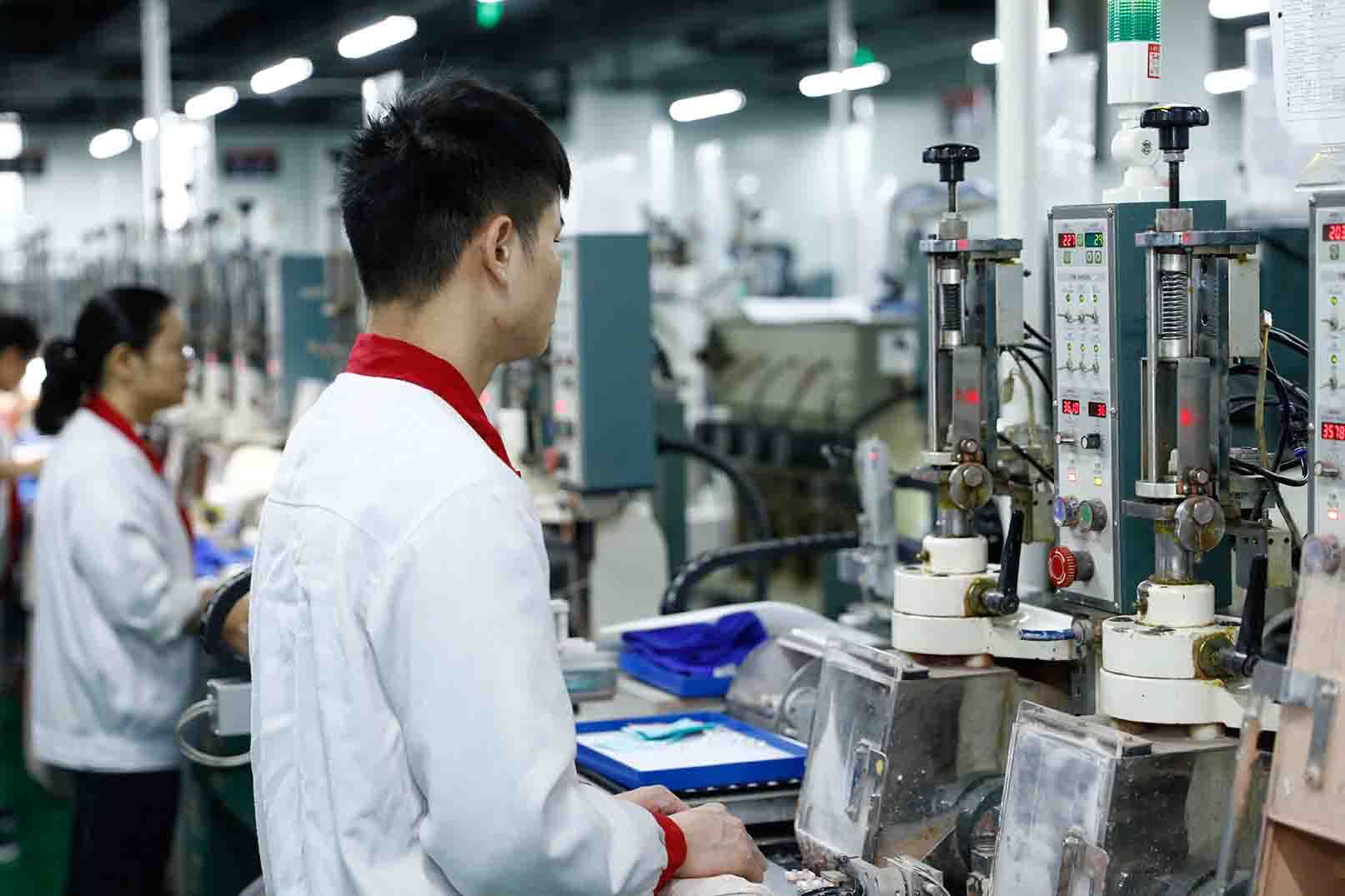 Grind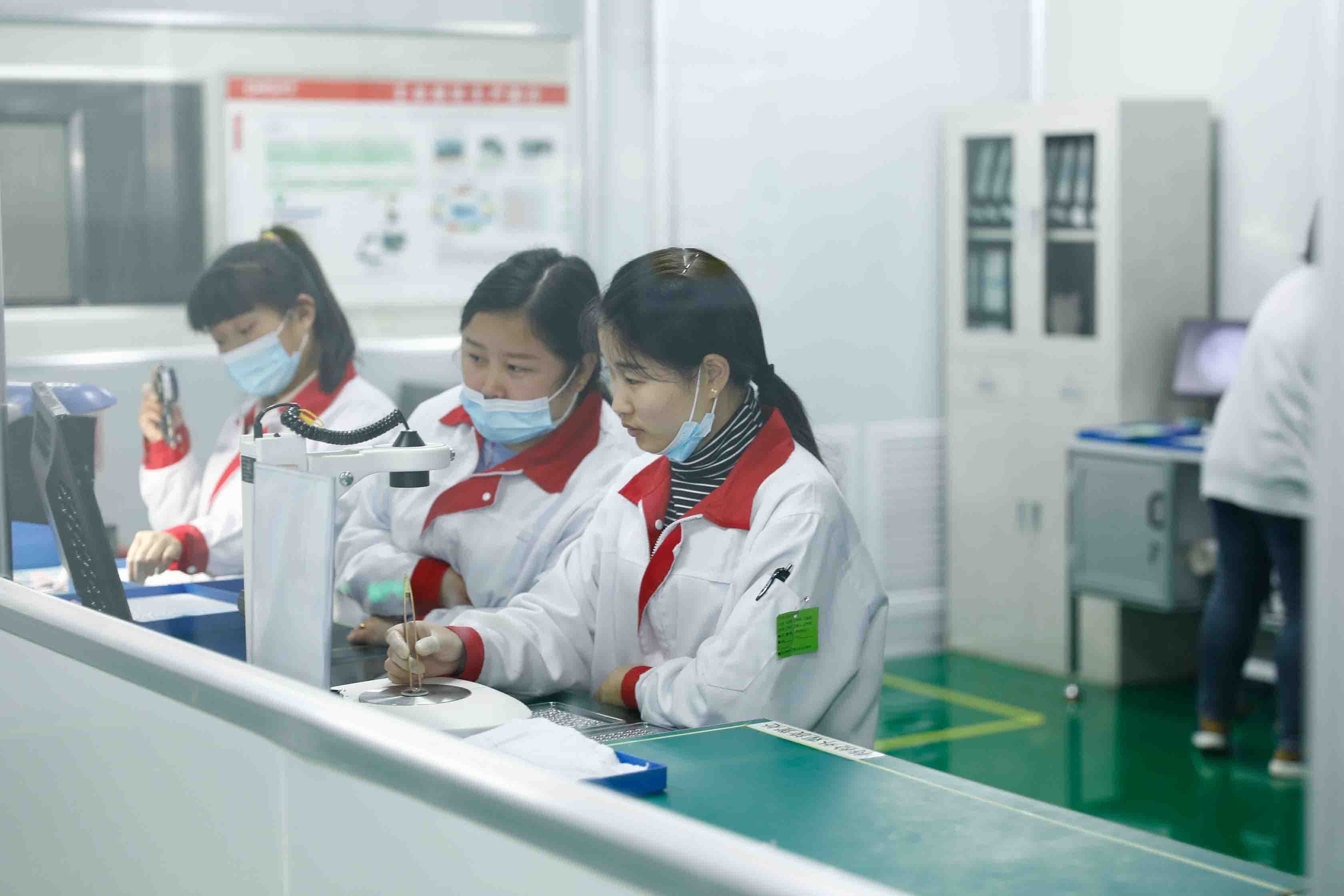 Middle Inspection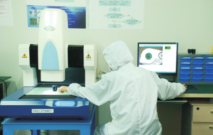 3D Vision Measuring Machine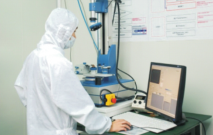 Eccentricity Inspection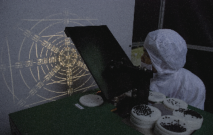 Resolution Inspection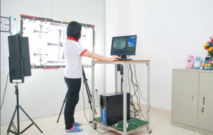 TV Resolution
What Is The Resolution(Μm) Of The Lens?
Resolution is a measured by how closely 2 points can be before they cannot be distinguished. For example, 1μm resolution means that 2 points that are 1μm away from each other can be distinguished. Resolution values in this catalog are theoretical resolutions for the lenses. The following is a formula to calculate theoretical resolution based on a lens's ray diffraction with no aberration.
Resolution=0.61×λ/NA λ : Wavelength 0.61: Fixed Number
Distortion is the aberration of a lens where a straight object outside of the optical axis appears curved. Distortion of a straight line towards the center is called pincushion distortion, while distortion expanding outwards is called barrel distortion
Distance from the front end of a lens system to the object under inspection.
F Number
The value indicates lens brightness. It is calculated by dividing the focal distance of the lens by its effective diameter (entrance pupil diameter D mm) looking from its object side. It can also be calculated by NA and the lens' optical magnifi cation ( ). The smaller the number the brighter the lens is.
F No=f/D
Field Of View
Field of view is the size of an object that can be shot when the lens is attached to a camera.
The size of fi eld of view is (sensor size) ÷ (optical magnification ).
(Calculation Example) Optical Magnification =0.2x, camera Size 1/2" (4.8mm Long, 6.4mm Wide) :
Size of Field of View Length =4.8/0.2=24 (mm)
Width =6.4/0.2=32 (mm)