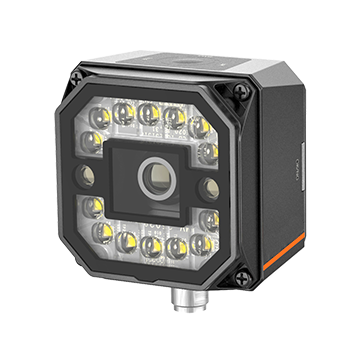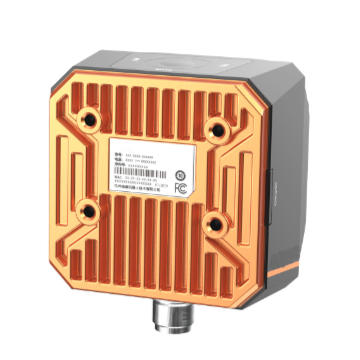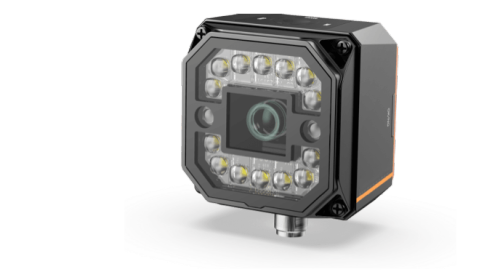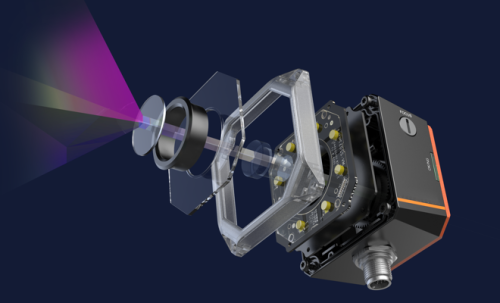 Smart Cameras | SC3000 Series Vision Sensor with built-in Vision Algorithms
Item specifics
Vision tools

Existence/Count/Measurement/Recognition
Communication protocol

Serial Port, TCP Client, TCP Server, UDP Server, F
Ethernet

Fast Ethernet
Power supply

24 VDC
Max. power consumption

Approx. 48 W@24 VDC
Lens Mount

M12-mount, mechanical autofocus lens
Light source

White, Red/Blue/NIR optional
Ingress protection

IP67
Client software

SCMVS
Description
Smart Cameras | SC3000 Series Vision Sensor with built-in Vision Algorithms
Integrated with imaging, processing and communication functions, the SC3000 series has
a more compact size and the vision detection tools lead to better performance. Equipped
with a new SCMVS for on-site deployment and lower debugging requirements, bringing a
more comprehensive and cost-effective choice for visual inspection!

Comprehensive Error-proofing Detection Algorithm
Inspection solutions such as presence/absence, U/D, Positioning, counting, etc. are often used for error-proof inspection. More visual inspection tools can
provide the optimal solution for parts of different shapes on the production line, making visual application easier.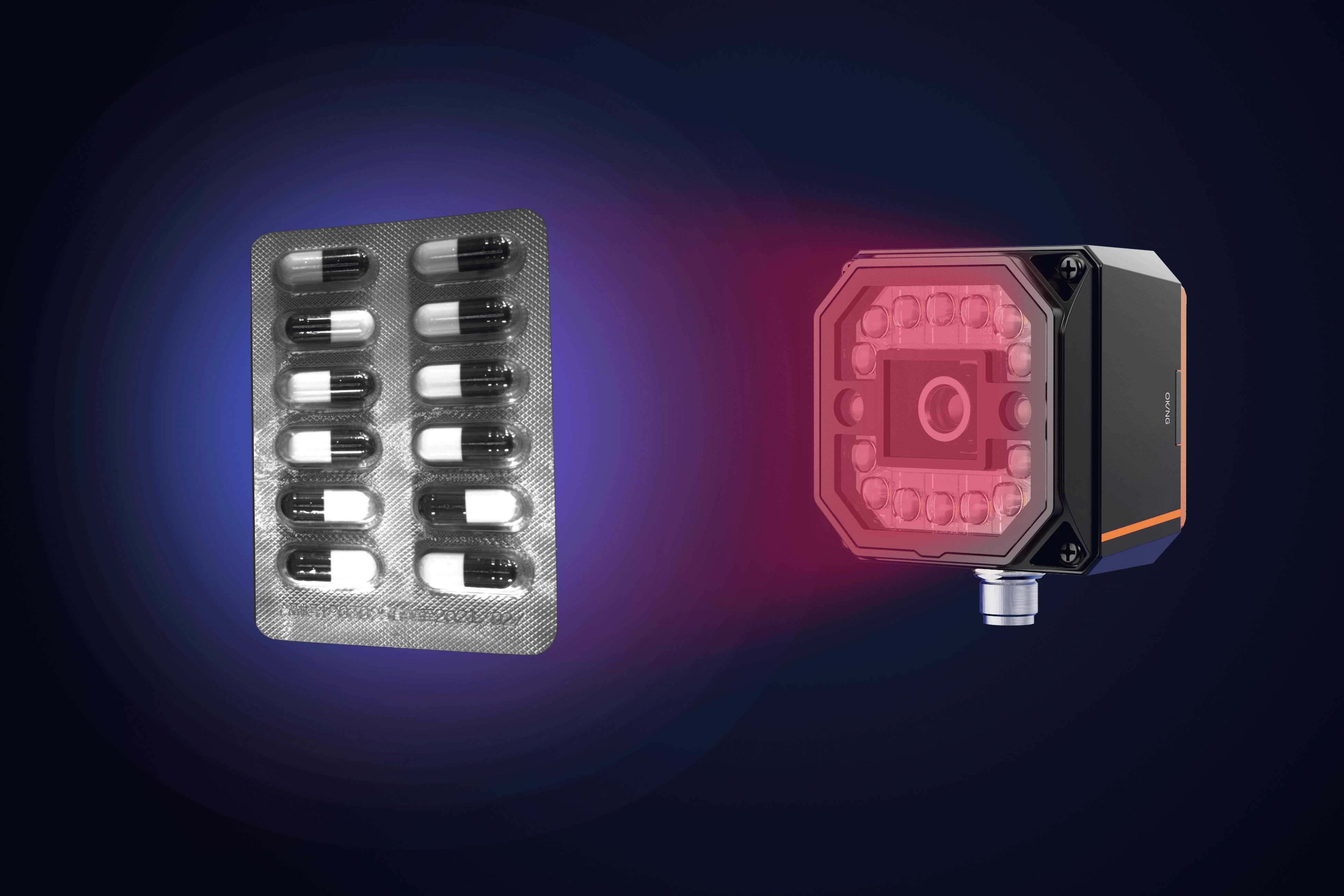 Red, blue, white and infrared light sources provide better imaging for products of different colors.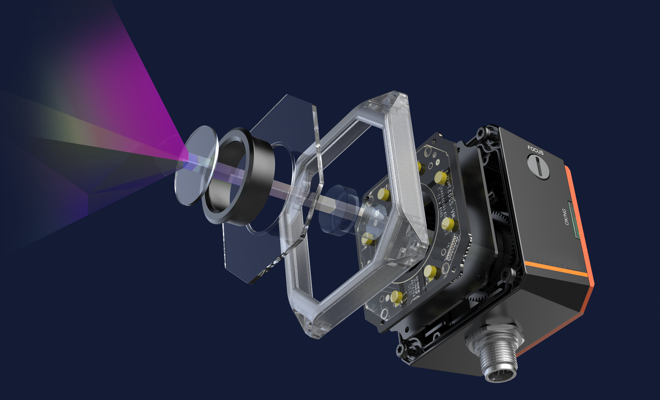 Visible light polarization mirror to filter glare interference.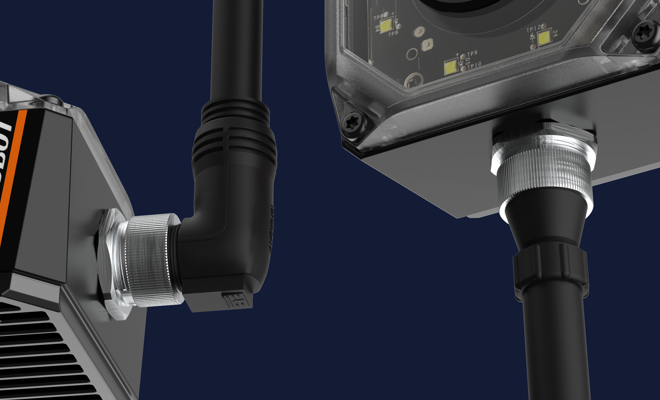 Vertical and coaxial wiring supported, to adapt to more field applications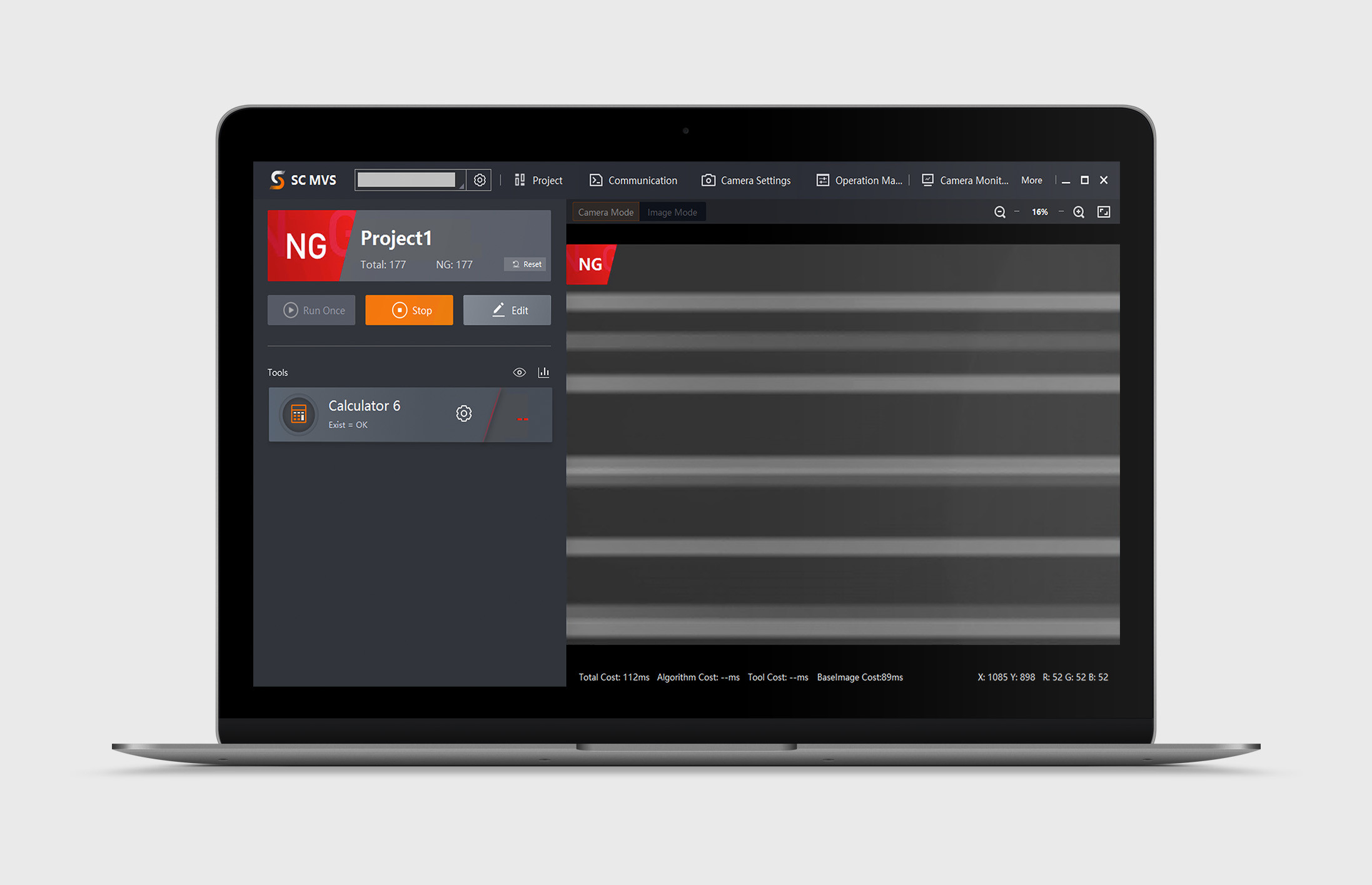 Easy-to-use Software
The SCMVS software equipped for SC3000 debugging shares a well-designed interface and useful vison tools, requiring less professionalism for engineers. It can also quickly filter suitable tools in the visualized display interface, and help to deploy real-time applications on site.
Model

Sensor size

Pixel size

Resolution

Max. frame rate

Mono/Color

Interface

Power

consumption

Power supply

Lens Mount

EFL

Lens cap

Light source

SC3004M

1/2.9"

6.9 μm

704 × 540

100 fps

Mono

Fast Ethernet

48 W@24 VDC

24 VDC

M12-Mount

6/12/15 mm

Transparent;

Half/ full polarization is optional

White/Red/Blue

SC3004C

1/2.9"

6.9 μm

704 × 540

100 fps

Color

Fast Ethernet

48 W@24 VDC

24 VDC

M12-Mount

6/12/15 mm

Transparent;

Half/ full polarization is optional

White/Red/Blue

SC3016M

1/2.9"

3.45 μm

1408 × 1024

60 fps

Mono

Fast Ethernet

48 W@24 VDC

24 VDC

M12-Mount

6/12/15 mm

Transparent;

Half/ full polarization is optional

White/Red/Blue

SC3016C

1/2.9"

3.45 μm

1408 × 1024

60 fps

Color

Fast Ethernet

48 W@24 VDC

24 VDC

M12-Mount

6/12/15 mm

Transparent;

Half/ full polarization is optional

White/Red/Blue

SC3050M

1/1.7''

3.2 µm

2368 × 1670

30 fps

Mono

Fast Ethernet

48 W@24 VDC

24 VDC

M12-Mount

8/12/16 mm

Transparent;

Half/ full polarization is optional

White/Red/Blue