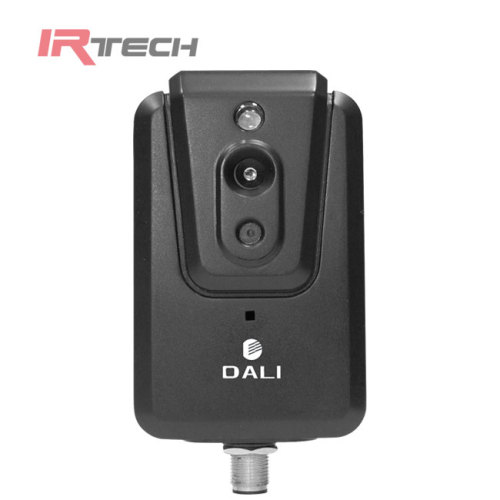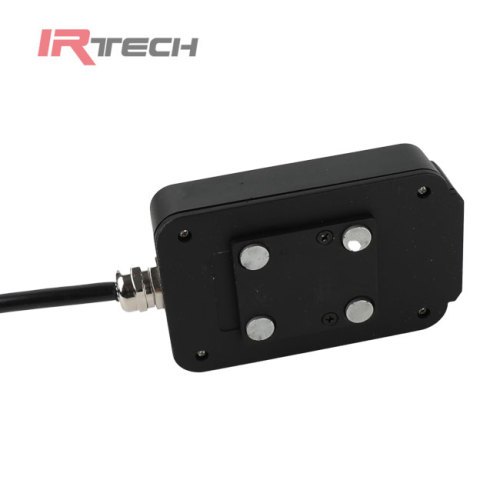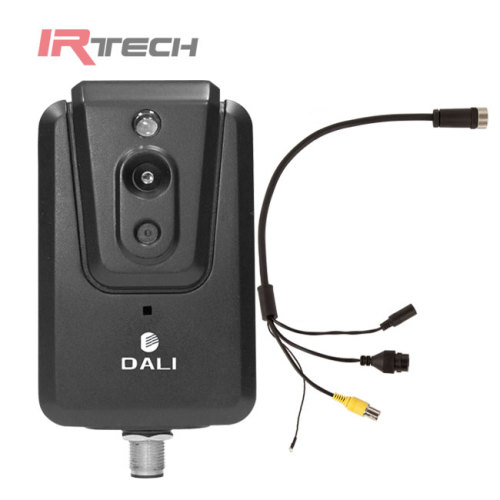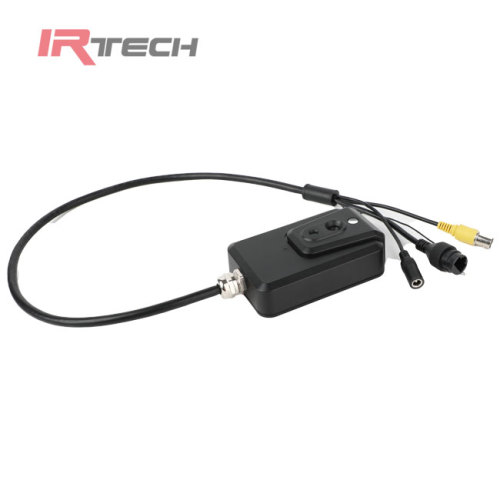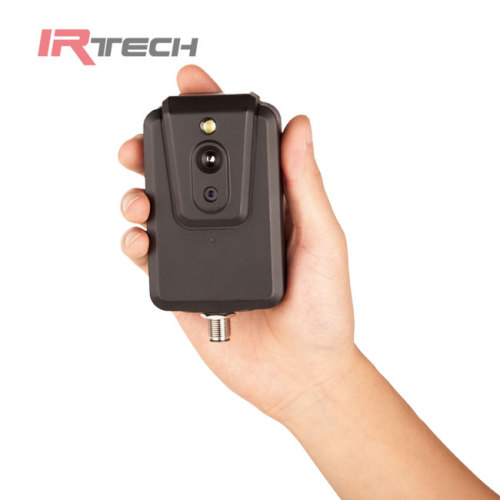 DM10/30 Network Thermal Imager
Item specifics
Detector Type

Un-cooled FPA micro-bolometer
Resolution

160x120
Spectral range

8-14um
Thermal sensitivity

0.06℃@30℃
Temperature range

-20℃~ +150℃/-20℃~ +300℃
Weight

150g
Network

100Minternet access, support TCP/IP、ONVIF
Software

WEB browse, provide SDK, Available for developmen
Description
DM10/30
On-line Temperature
Measuring Thermal lmager
Features
LED lighting controllable switch
Supports 3 video streams (infrared, visible and fusion)
Support adding 6 temperature points and 6 temperature areas for temperature measurement
Pseudocolour: offer different colour mode to distinguish the level of the object's temperature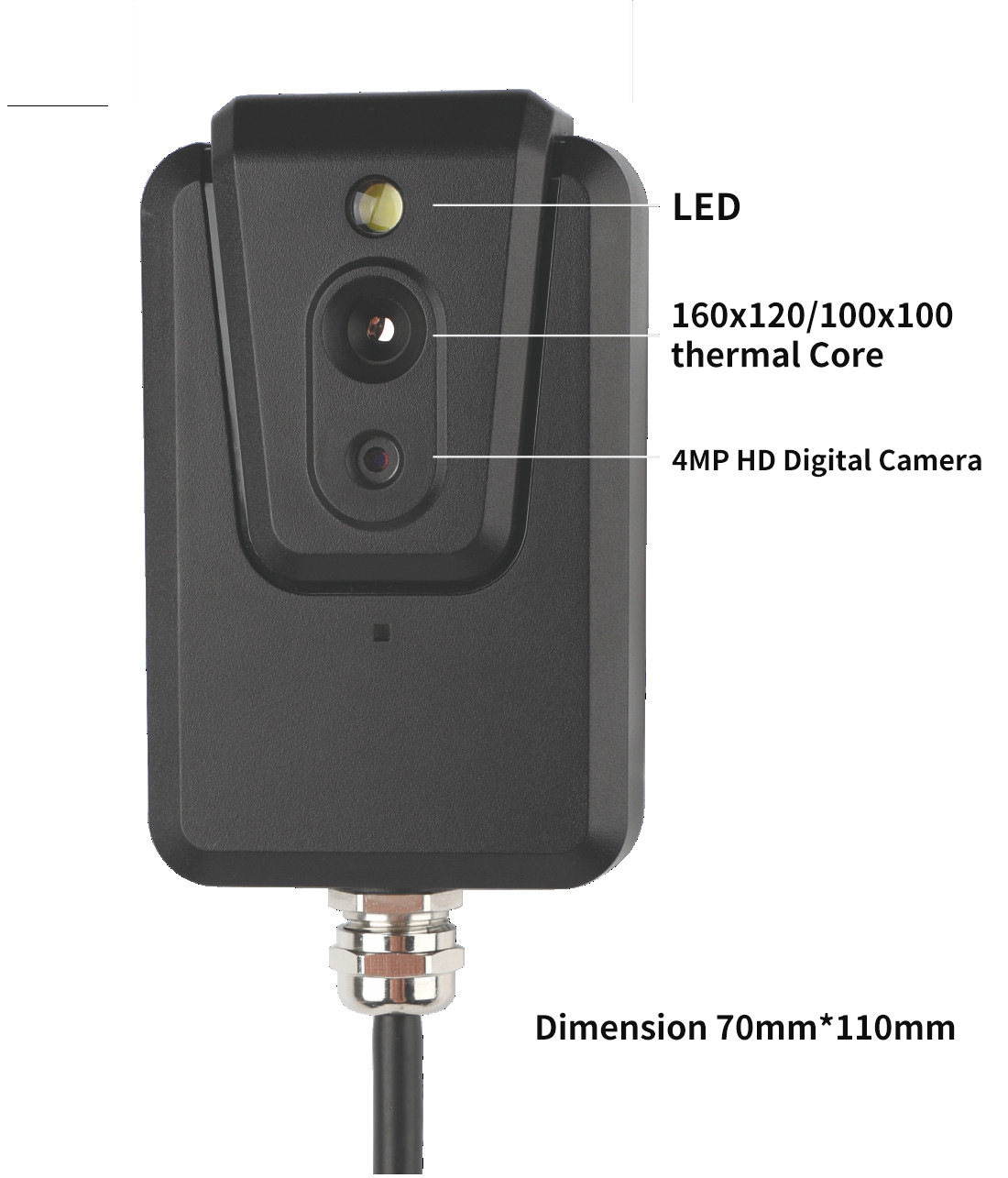 -
On-line temperature measuring thermal imager
-
160 x120/100 x 100 pixel uncooled detector
-
4 million HD visible light modules are combined
-
Strong technology of dual-band image fusion
-
Rich interface and convenient use
-
60 ultra-wide field of view, wide observation range
-
Installation is simple and easy to use
-
Network interface, analog video interface
-
Provide free SDK development package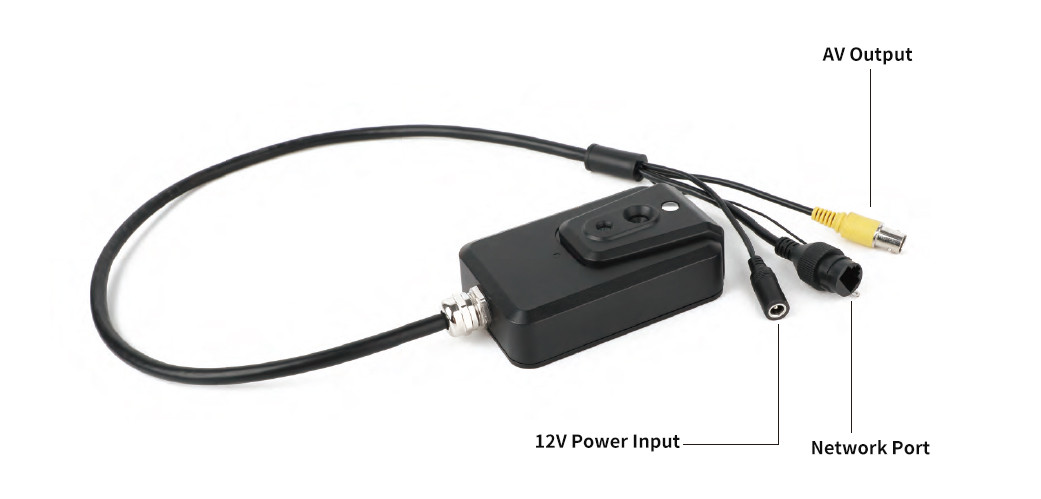 1. Dual-Spectral Waveband image fusion enhancement technology
The combination of 160×120/100×100 pixel infrared module and 4 MP hd visible light module, coupled with dual-waveband image fusion technology, can accurately locate the heating position, so that there is no hiding from the fault.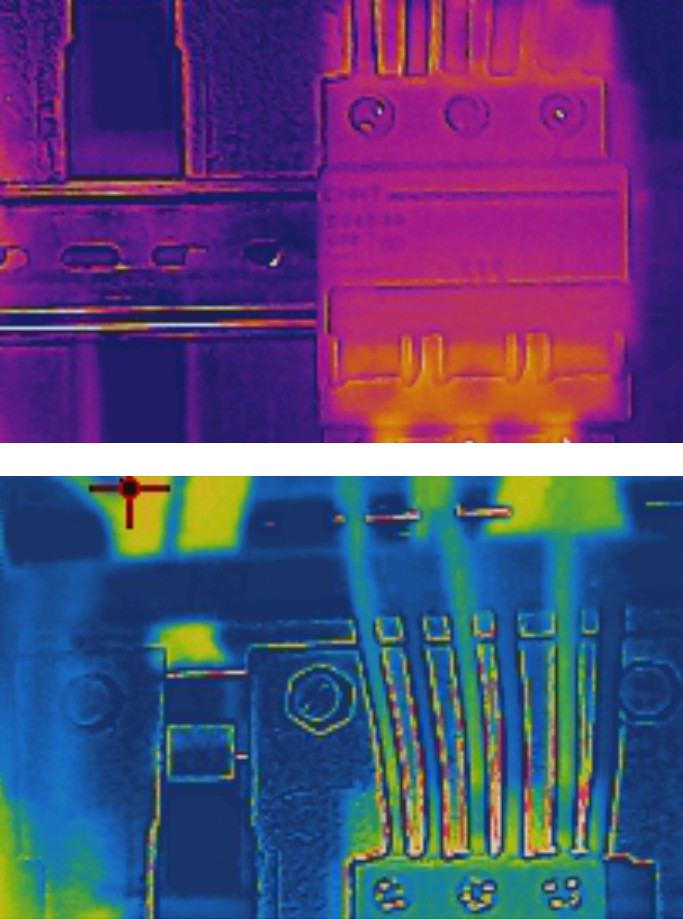 2. Rich interfaces/easy to use
1) Ethernet interface, support standard TCP/IP, ONVIF and other protocols, support IE browser access. Multiple devices can access to the infrared intelligent monitoring system
at the same time
;
2) Analog video output interface;
3) Available with Micro SD card storage for local video recording and storage.
3. Quickly find the abnormality and alarm with sound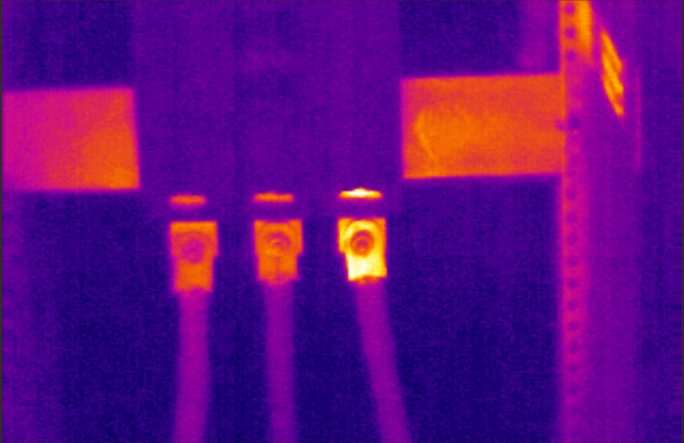 4. 60° Ultra wide field Angle/wide viewing range
DM10 has two field angles of 60°×45° and 37°×37°, which can be selected according to different scenes.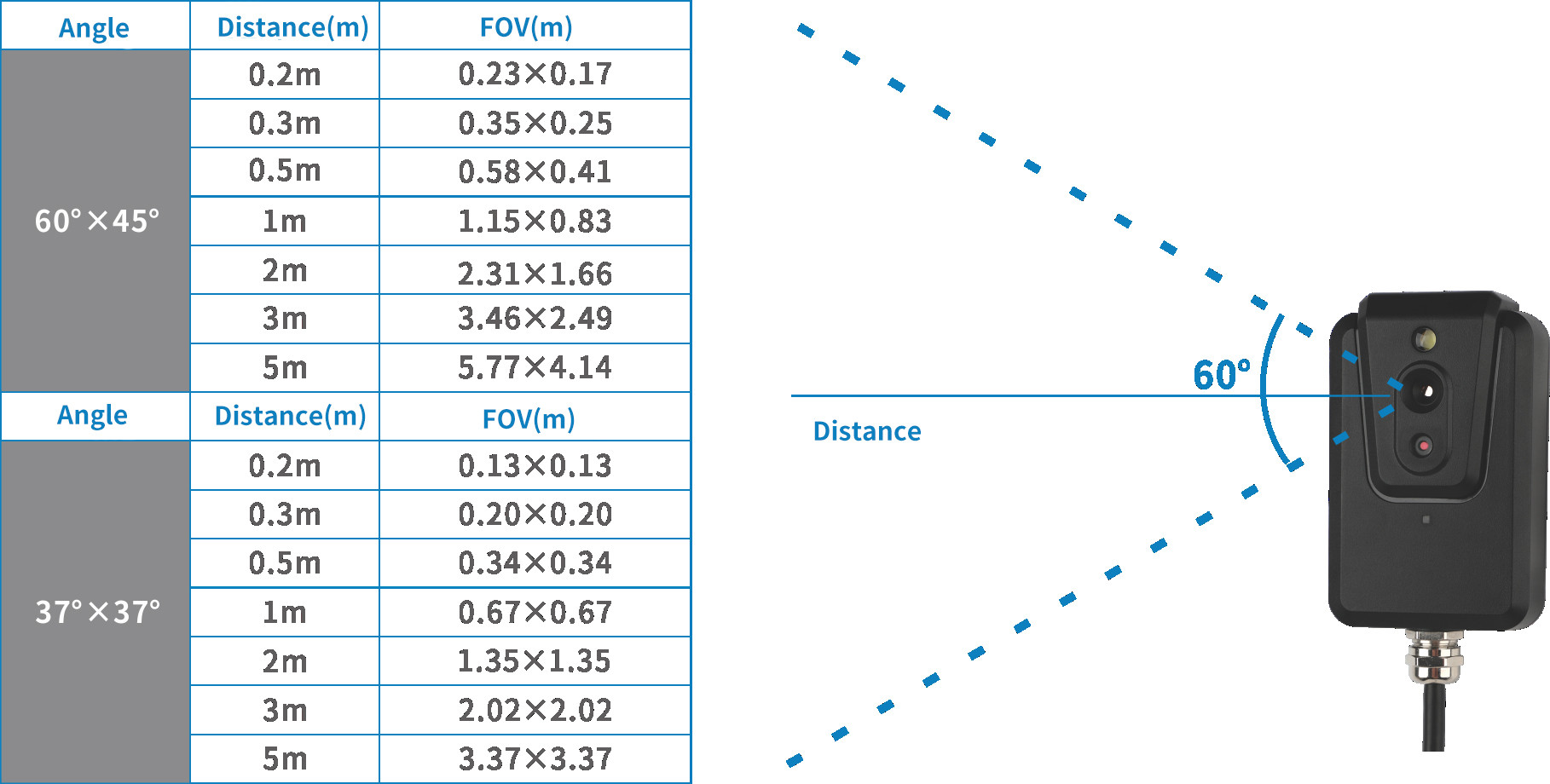 5. Easy to install
With standard M3 screw holes, DM10 supports two mounting methods including bracket and magnets.

Application introduction
DM10 can be connected to IR Tech Watch infrared intelligent monitoring system:
1. Single window 9 screen display function, support multi-window switch, realize the temperature monitoring of multiple devices on the same network;
2. Automatic temperature warning function;
3. Automatic task inspection mode, periodic collection of temperature data, etc.
4. Generate temperature trend of equipment automatically.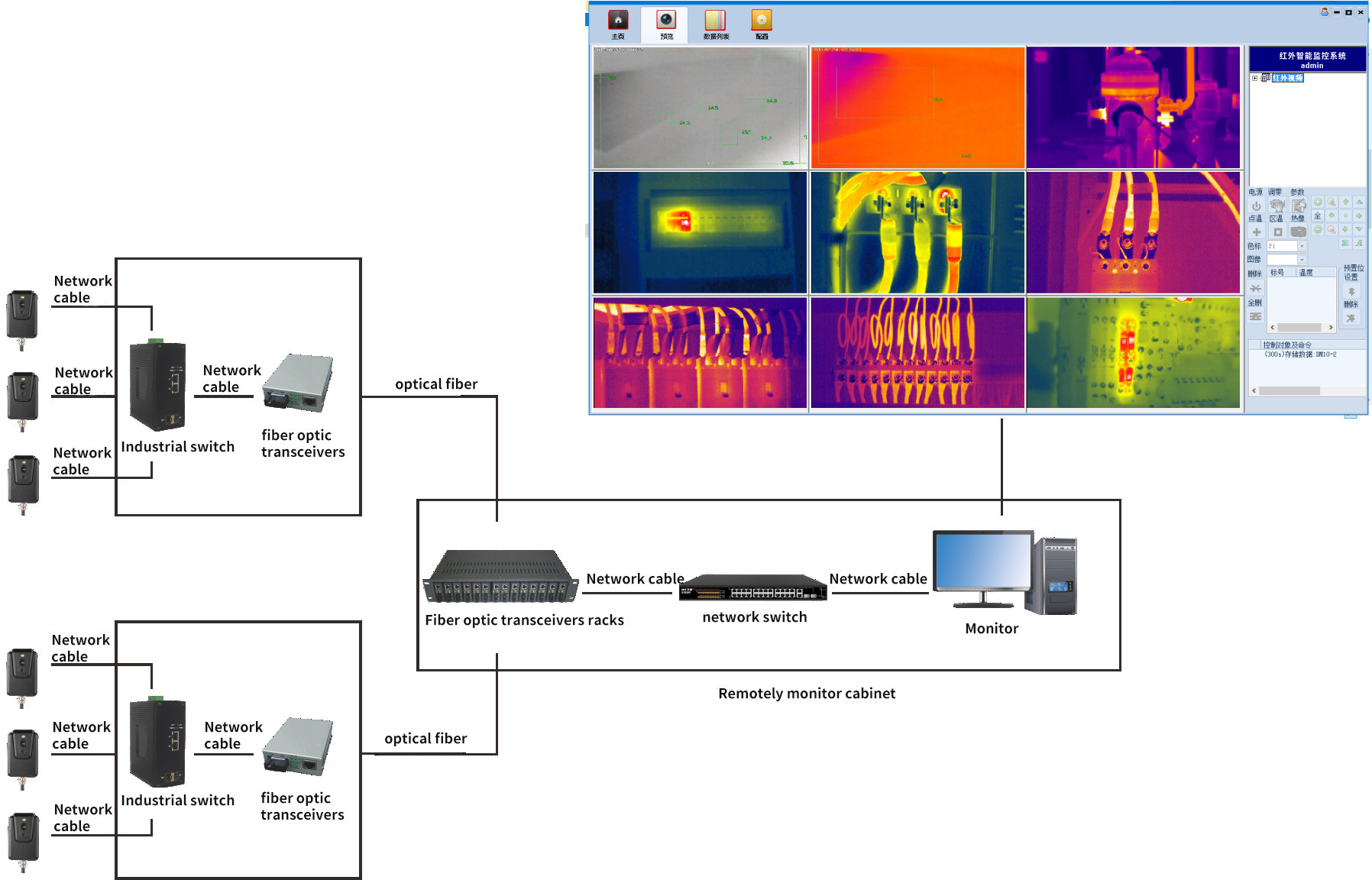 DM10 provides continuous temperature monitoring and alarm for critical mechanical and electrical equipment
DM10 is used
for early detection of temperature-related problems in electrical and mechanical equipment, which
is an ideal infrared thermal imager for continuous state monitoring and hot spot detection in power distribution cabinet, processing and manufacturing industries, data centers, transportation and public transportation, power plants and storage facilities.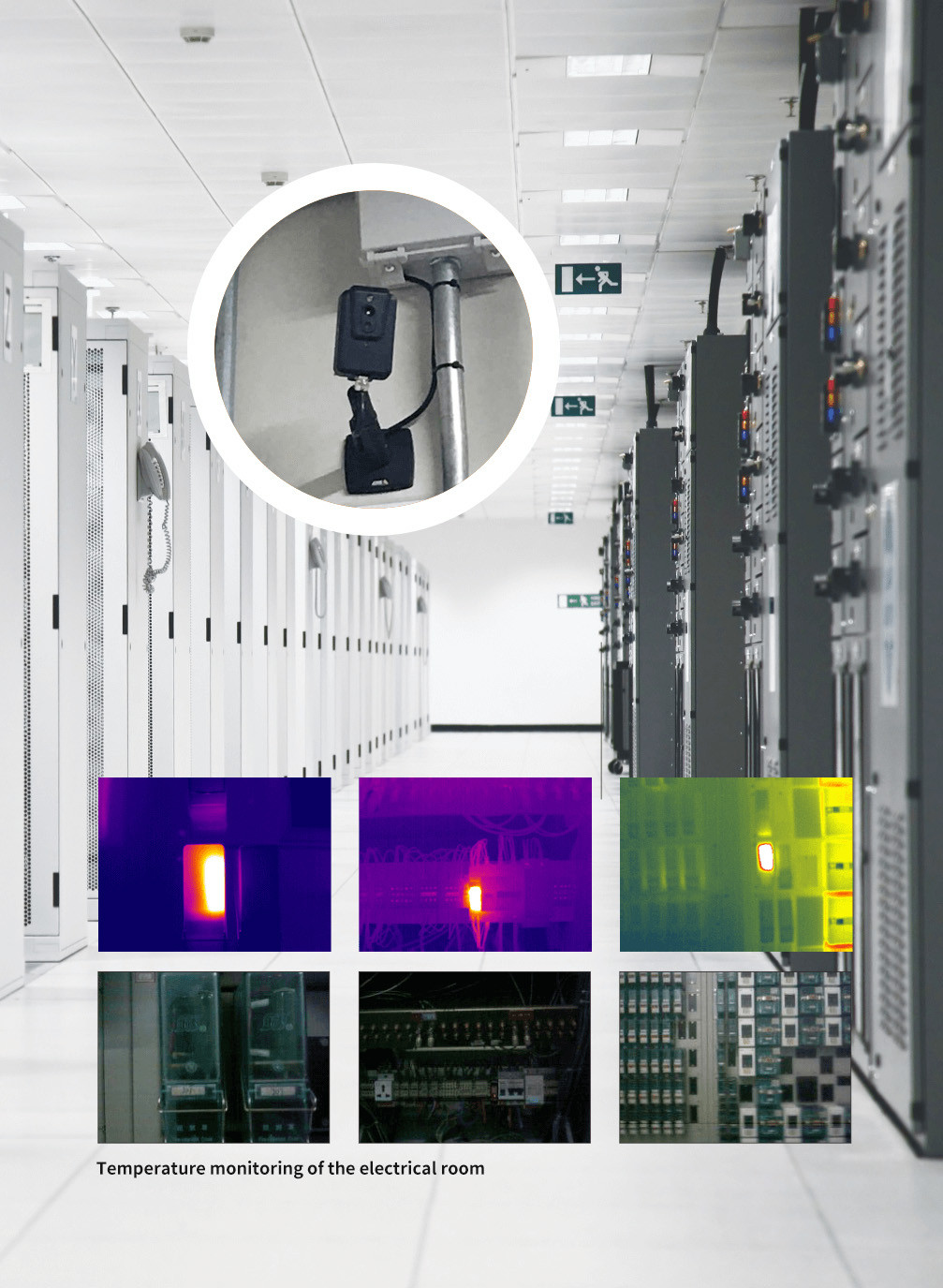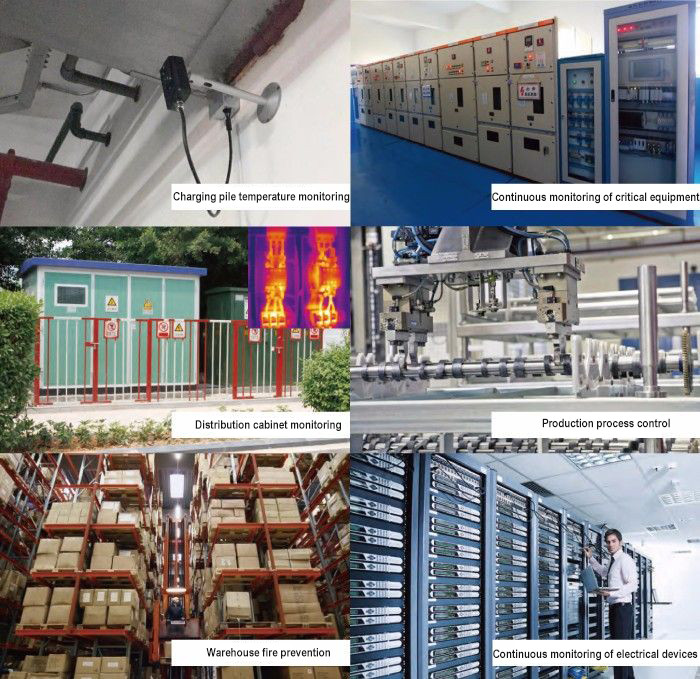 Item

Specification

DM10

DM30

Detector

Type

Un-cooled FPA micro-bolometer

Resolution

160x120

160x120

Spectral range

8-14um

Thermal sensitivity

0.06℃@30℃

≤0.06℃@30℃

Lens

FOV

60°x45°

90°x60°

Min focal length

0.2m

2.5mm

Focus

Fixed focus

Image performance

IFOV

6.5mrad

10mrad

CCD fusion

Multi-band image fusion technology, built-in LED lights

Image display

Color Palette

6 color palette for option(iron red, white hot, black hot, low contrast rainbow, cold metal, amber)

more color palette for option(iron red, white hot, black hot, low contrast rainbow, cold metal, amber)

Temperature measurement

Temperature range

-20℃~ +150℃

-20℃~ +300℃

Accuracy

± 2 °C or ± 2% of reading, Whichever is greater

Temperature calibration

auto

Temperature mode

Up to 6 movable spots. and 6 movable areas (maximum, minimum and average temperatures). Temperature alarm

Up to 10 movable spots. and 10 movable areas (maximum, minimum and average temperatures). Temperature alarm

Function

Time/Date, ℃/℉/K, language, network configuration

Image storage

Storage

Can set auto H.264 video storage, JPEG format photo storage when it reaches the alarm conditions

Storage card

Support built-in TF memory card

32G flash

Power supply

power

DC12V

DC12V±10;POE

Power consumption

≤3.5W(25℃ Under normal work condition )

Environment

Operation temperature

-15℃~+50℃

-20℃~+50℃

Storage temperature

-40℃~+70℃

Humidity

≤95% Non-condensation

IP rate

IP54

IP67

Impact test

25G, IEC68-2-29

Vibration test

2G, IEC68-2-6

Safe code

EMC

Meet CE requirement

Hazardous substance control

Meet RoHS requirement

Weight and dimension

Dimension

110(L)×70(W)×30(H)mm

121(L)×65(W)×40(H)mm

Weight

150g

Interface

Fixed interface

M3 thread mouth

network

100Minternet access, support TCP/IP、ONVIF

End

software

WEB browse, provide SDK, Available for development integration